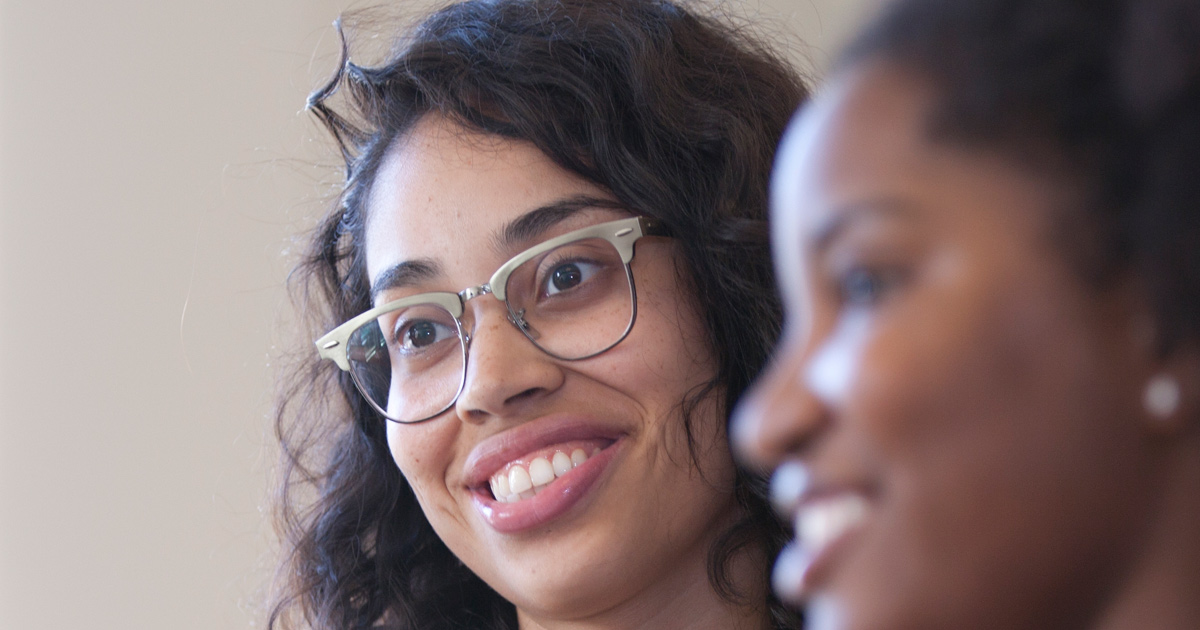 Ceiba is not what I expected.
"Mami shared stories of this magical, tropical place where punta music filled the streets and people of many shades of brown hung out in beach fronts."
I fantasized about it during my childhood. It was as magical in my mind's eye as ma' described it. I visited Ceiba in my adulthood. The images of this magical place were not what I stepped into.
When I stepped out of Ceiba, I was more hurt than happy to have visited in the first place. I rode a ferry from the island of Roatan to the coastal town of Ceiba on the mainland of Honduras. Yamileth, my sister who I was going to meet for the first time, rode a bus from San Pedro Sula to Ceiba. I waited four hours for her bus to come into town. When I met her my heart filled with joy. I embraced her for our mother. They hadn't seen each other for 27 years. Our mother can't leave the States and my sister can't leave Honduras.
On the other hand I, the only American citizen in the Triangle, am free to move to and from. I, was the connection to mother and daughter separated by borders, laws, documents and time.
I loved holding her and studying her skin, features, gestures. I saw mami in her. I doubt she could see our mother in herself since my sister mentioned having no recollection of ma'. Ceiba reminded me of this. I heard no punta and met no beach front.
Storyteller Lulú Matute was born in Chicago to Honduran immigrants. Current Cal Berkeley student, first generation high school graduate and college student, Queer woman, entrepreneur and social justice advocate.