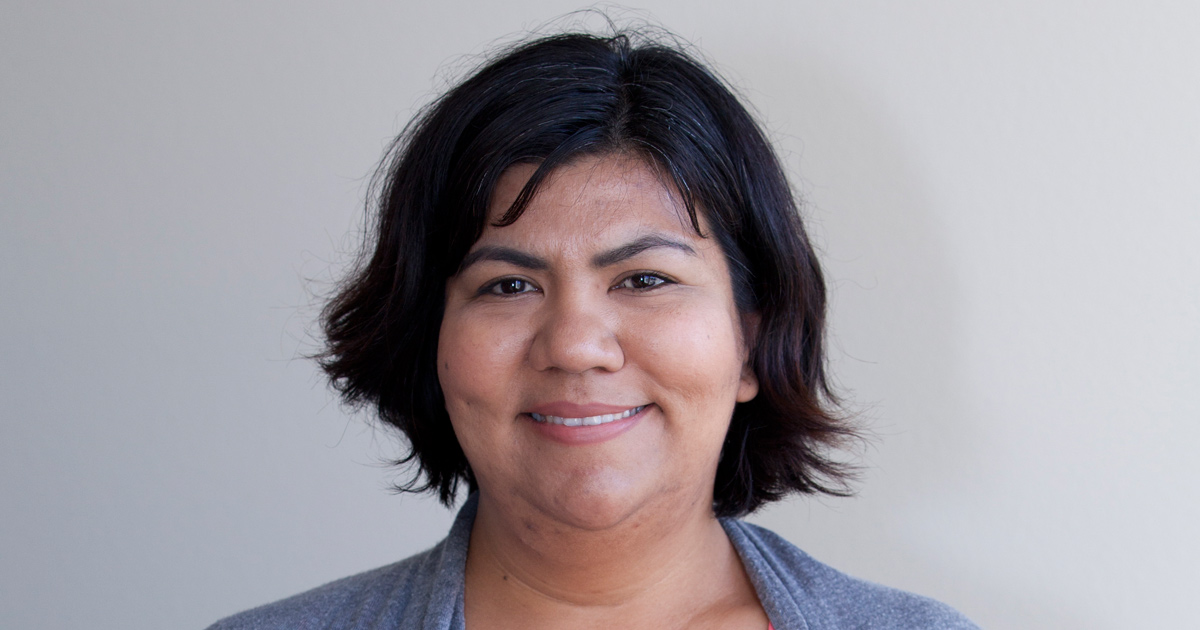 Writing opens your spirit. It frees you in a way that's intangible. My dad passed on a New Year's Eve. Perhaps that's why, I never cared for New Year's Eve as a child — somehow I had a premonition. Writing is what got me through his passing, every day, for over a year after he passed, I journaled.
"I wanted my words to float from the paper so that he could see them."
I wanted him to read about my adventures in London, my visit to the Vatican.
Then, my mom passed away three years after him. I stopped writing. Rather than chasing my passion for words, I settled for being "responsible" and working a 9 to 5. The last two years have been an awakening. I've realized that I have to chase my happiness and find my passion – that's what my parents would want. I've picked up the pen to once again let my words float to where they can see them.
Storyteller Rosalinda Hernández told us, "I'm an Oakland native. I am a first generation Mexican-American."