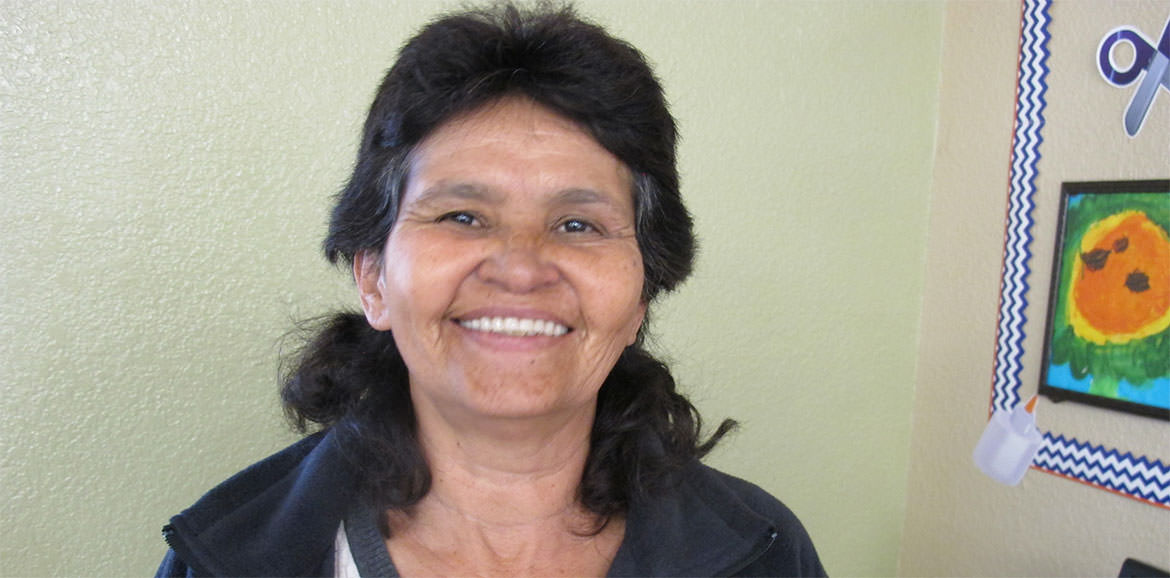 My story is that I'm here in union with Lideres because I want to teach myself and help my people; there is a lot of help in this country. I came to this country because I lived a life of domestic violence with my husband. I crossed the mountains along with my 1 year-old daughter and I survived. I got remarried and now I have a wonderful husband who supports me a lot, and I have wonderful children.
"I also know about working in the fields to get ahead with a little girl, I also didn't have a place to live; I had no one in this country."
Storyteller Belén Chávez is a housewife from México.