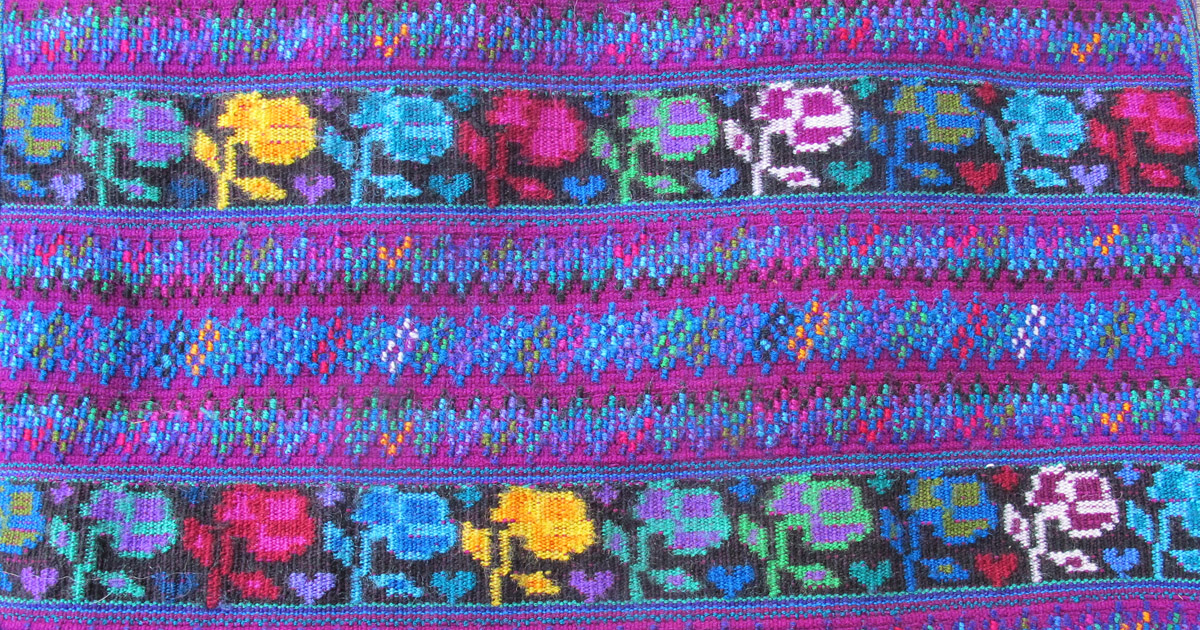 I told my parents I was at my cousin's house and that as soon as I got better I would start working. My ankle bone didn't completely heal because I never saw a doctor. A month went by and I started working in an office-furniture factory. I only worked there for a month and a half and then they laid me off. The same day that they laid me off my cousin told me to start looking for another place to move to; his wife was jealous of me.
A coworker let me stay at her house in exchange for rent if I cleaned and cooked, and so I did. Fifteen days later, the factory called me back again and I started to work. I was there for four months. At that point, I looked for a job in a taqueria for a few more hours a day. I would come in at seven in the evening and leave at one in the morning. It was hard to find a ride at that hour. I did this for two months until I found another job that I stayed at, thank God! It was also in a furniture factory and a year and a half later I was able to go to Mexico and fight for my children.
I rented an apartment on my own. At first I was renting the little apartment with two people and two months later they became a couple and left me the apartment. I prayed to God to help me make ends meet, to pay rent and not lose my job. He gave me the strength to go and look for my treasures (my children), whom I had left for a year and a half.
However, the fact was that I was really scared to go back to Mexico and face the father of my children (as well as my own father). To my dad, I was a bad woman for leaving my family. My father didn't know the life I had lived with Macario. I decided to be strong and fight for my children because for them I was as good as dead. That is what my children had been told; that I preferred life here and that I had abandoned them.
I remember arriving at the airport in Guadalajara on May the 9th. My sister and mother came to pick me up. They passed right by me and didn't recognize me – the woman that had left this place was not the same one they were seeing. I called my former in-laws that day at two in the afternoon and my son, Macario Jr., answered. I asked him what he was doing and he said, "Nothing, mom. When are you coming home? I miss you. Come get me".
His voice broke and he was crying. "Son," I said, "If you want to see me, I'm at my mom's house. I'll wait for you here. Be safe."
My son came; his heart racing. When he looked at me, he jumped into my arms. I cried and cried. I had no words. I could only hold him tightly. I kissed him frantically. My son was fifteen. He kept looking at me, asking if I was leaving him again. I told him I was coming for my children, to take them with me to the United States.
Thirty minutes later, I called the house where my children and their father lived. My son, David, answered. He was so glad to hear me. I asked him what he was doing and he said, "I'm looking at some pictures of you, mommy."
"Would you like to see me in person?" I said.
"Yes, mommy."
"Well, come to your mamá Marina's house. I'm here."
He threw the phone down and didn't hang up. I could hear him screaming, "Dad, open the door! My mom is at mamá Marina's house and I want to go see her. Open the door!" My daughter Paola was shouting, "Open the door, daddy, open the door!"
"My mom's house was three blocks away. I went outside and I could see two children running in the middle of the street barefoot. They didn't stop until they got to the house. They embraced me crying and saying, "Mom, mommy, you came back! We missed you so much, mom."
They were the most marvelous moments that happened after a year and a half. I remember that night, the tenth, at dawn they brought me a serenade. It was so lovely; their words were as though there were rose petals falling all over the place. I hadn't spoken to their father yet. We spoke on another day, got into an argument, and were not able to reach an agreement. He did not want me to take the children. I told him that if he gave me no answer, in two days I would get a lawyer. I told him I came for my children and would not return (to the United States) without them. I asked him to go with me to a notary public to sign an authorization that would allow me to take my kids out of the country. After arguments and threats, he gave up and we went to sign the document.
Afterwards, my dad had me called to go talk to him about the problems in my marriage. He began to scold and yell at me. He called me many things, except a "saint." He said I was a bad woman who had abandoned her family. He didn't believe anything I said about my husband. He called my husband so that I had to say everything in front of him. When my dad heard everything before Macario, he almost hit him.
The next day I left for Mexicali with two of my children. David had been convinced not to come with me being told his dad would die if he were left alone. It hurt me to leave him, but I was confident that in a while we would all be together again.
Storyteller Marla Tomasa Vargas lives in California. She is currently asking for asylum in the United States.