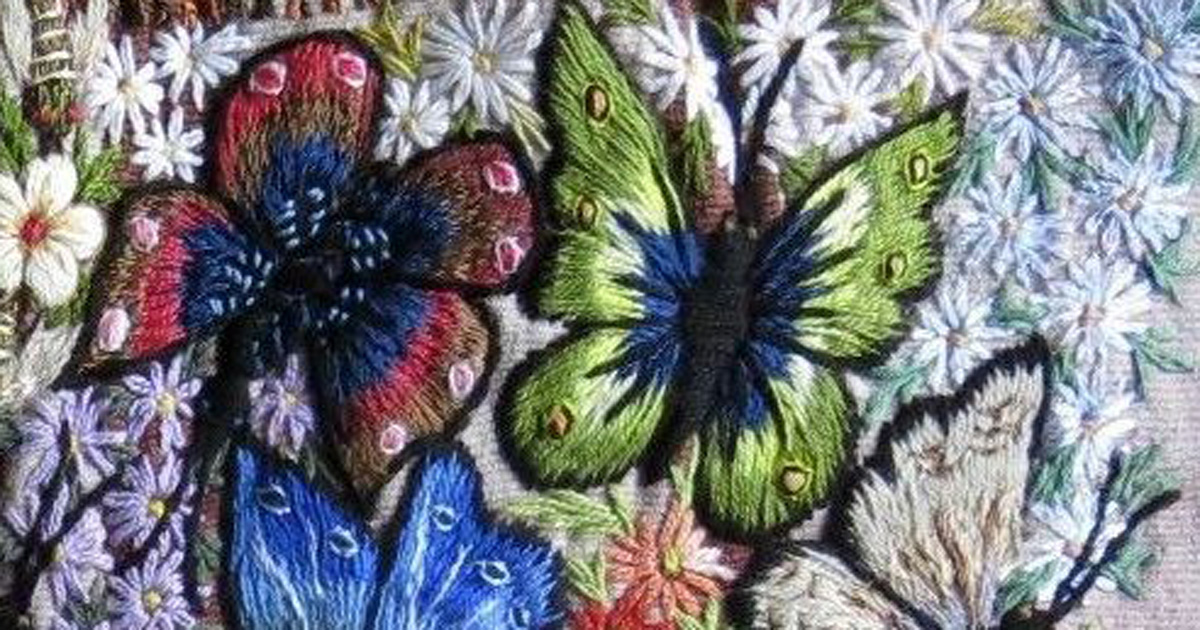 I grew up with parents who had the strongest hands I've ever seen. I thought I'd get their genes easily… I inherited their fuerza through a struggle of my own. This wasn't a struggle like they have ever gone through. It was one where I lost sight in my significance.
"Hungry, heaving, sinking, black hole. Mom and Dad had no idea why they worked so hard for me to be so frail. They wanted to see me vibrant and alive, but they couldn't cause I couldn't see myself."
A eating disorder? What is that? – they asked themselves. It took time for them to realize what I once felt. But it was in their strength, persistence, chingadas, that I drew strength. See, I felt their love, as real as I felt their tears on my hands.
Storyteller Tabitha Cruz gave no biography.
Related Posts