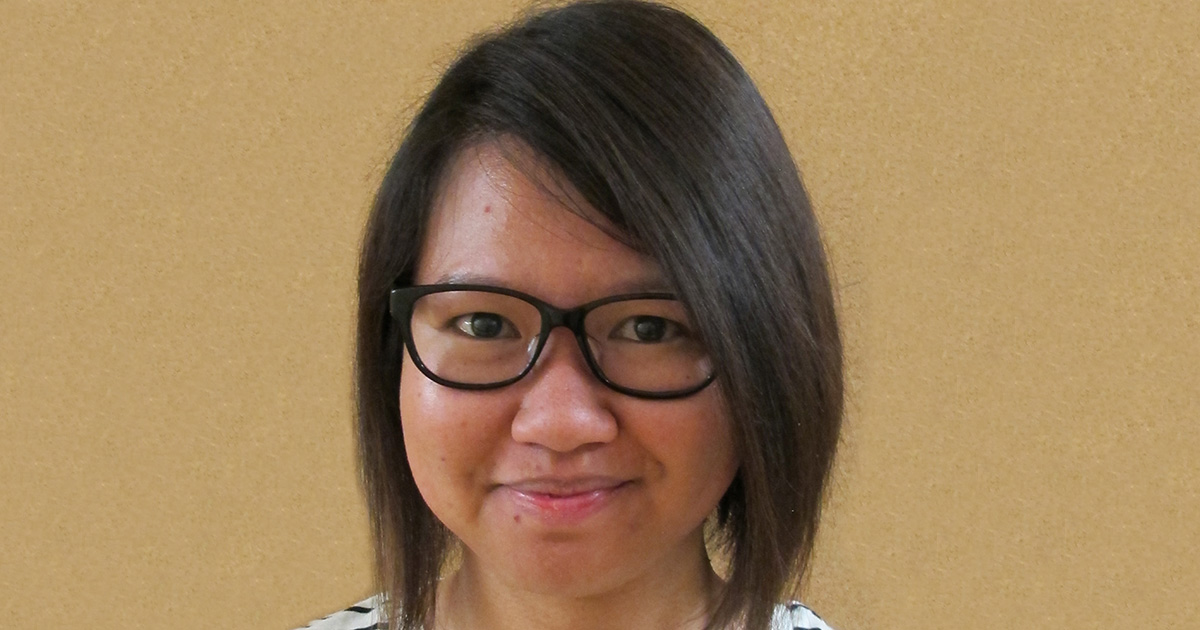 Growing up as a child of Lao refugees in Fresno, CA I did not feel like a minority because there is a large Lao population. I didn't know then that we were fortunate enough to have a Lao community within greater society. My parents owned a mini market where we sold snacks imported from Asia or packaged sausages made by elderly Lao women. They also owned a video store where we rented out Thai dramas and Chinese films dubbed in Thai. My closest friends were Lao and we'd use our imagination and play make-believe "nhung jeen" or Chinese film by pretending to have superpowers like those Chinese heroines we watch with our parents.
"In school, I had a lot of classmates who were Latin@ or black. I knew we lived in a diverse society. After school, my neighborhood friends and I would exchange food our parents cooked us– my sister and I traded steamed rice for warm tortillas. I didn't understand what was so tasty about plain white rice but I guess my friends thought similarly about the tortillas I coveted."
Social studies had always been my favorite subject; I loved learning about culture and history! Of course, the textbook focused on Columbus discovering America and had 2 or 3 small paragraphs about the Vietnam War. From this, I did not even know that my parents came to the U.S. as a result of the American War in Southeast Asia or what my school curriculum call the Vietnam War.
After graduating high school, I did what I knew of no one doing before and what caused my mother a lot of anxiety. I moved out of Fresno. I decided to attend school at UC Berkeley, where I've never been and would start an adult life all alone. I was scared and excited but mostly scared. It turned out to be one of the best decisions I've ever made.
My experience at Cal has significantly shaped me to be the person I am today. I majored in Anthropology and minored in Ethnic Studies. I took courses in Southeast Asian history and current issues; I had never witnessed my Lao history so thoroughly and candidly discussed. I was active in various student organizations that focused on politicizing us about the social and economic issues that Southeast Asians continue to face even after 40 years of being in the U.S.
Now, as a twenty-nine-year-old, I seek to attend PhD programs where I can better equip myself with the best tool against systemic oppression: education. Academia has often been my choice for a weapon of resistance. I am thankful for all of the learning I have done but know that there is much learning to happen. I seek to serve my community through this learning by producing works that will validate the narratives of people of color. Youth should learn about how their ancestors have contributed to the creation of this nation. Further, young people should be empowered in the classroom via the stories they bring with them from outside of schooling institutions.
We live in an increasingly globalized society and young people should feel the importance of their community in every realm they are in. We should be able to share steamed rice and tortillas while recognizing the power that comes with it. It's time that school curriculum covers our histories because our stories are valid.
Storyteller Diana says, "I am a bisexual Lao-American woman from Fresno, California. I graduated from UC Berkeley."