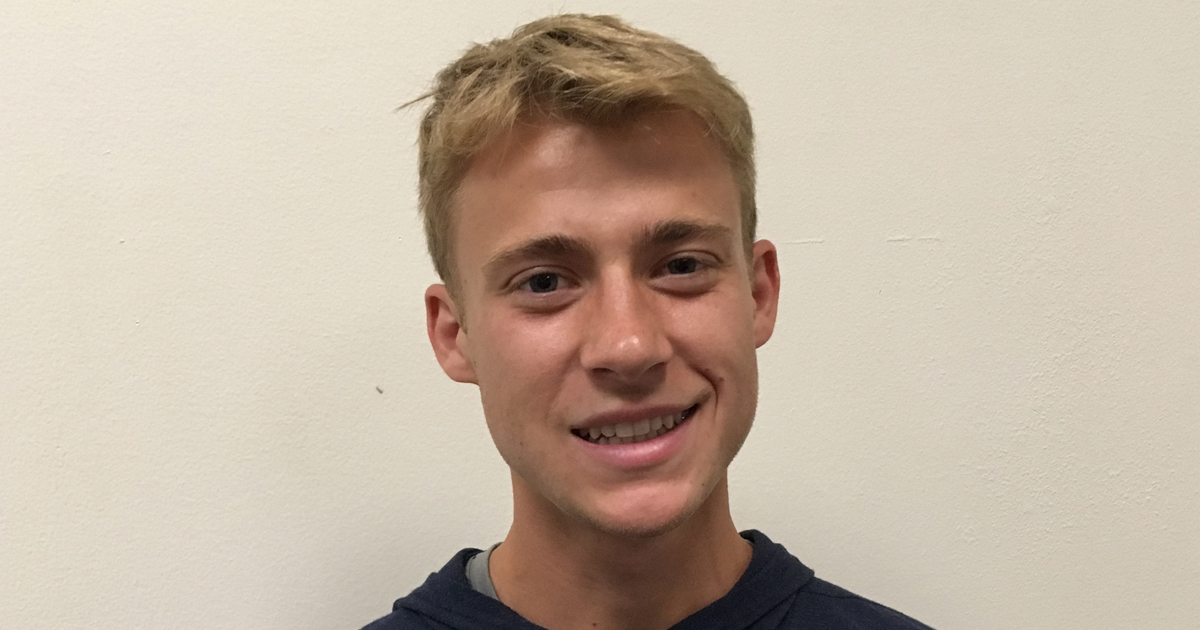 I am from Upland, California, a city below the mountains. My parents, Terri and Terrence, raised my two brothers and I. My older brother Nathan is 2 years older than I and Kevin is two years younger.
"As I mentioned before, my home city was the first city closest to the San Gabriel Mountains of Southern California. The prominent peaks of the range, Mt. Baldy, Cucamonga Peak and Ontario Peak were the backdrop to my house and became my childhood playground. I adopted my parents' love for hiking and exploring the outdoors, and the mountains made me feel the most alive."
As I grew up traversing ridges and summitting peaks of my local range, my interests expanded to new mountains and more endurance-based activities. I started to love longer, steeper hikes the feeling of challenging what my body could handle. It was this excitement that allowed me to pursue taller mountains and begin my distance running career.
My dad and I have gone on expeditions to Mt. Whitney, Mt. Rainier, Mt. Shasta, Iceland, and more. This desire to explore the outdoors led me to change my college major to Environmental Science, and I hope to someday work a job that places me in the outdoors around the world.
Another part of my life, my formative years shaped, was my pursuit of long-distance running. I began running cross-country and track my freshman year of high school. With some success, I was able to continue my running career for a Division I program at the University of San Diego. Cross country has provided me the opportunity to travel and meet lifelong friends as well as ultimately pushing my body to its limits. My life has always been surrounded by my love for the outdoors and pursuit of physical challenges. My goal is to continue throughout my future.
Storyteller Ryan Tessier did not provide a biography.
Related Posts