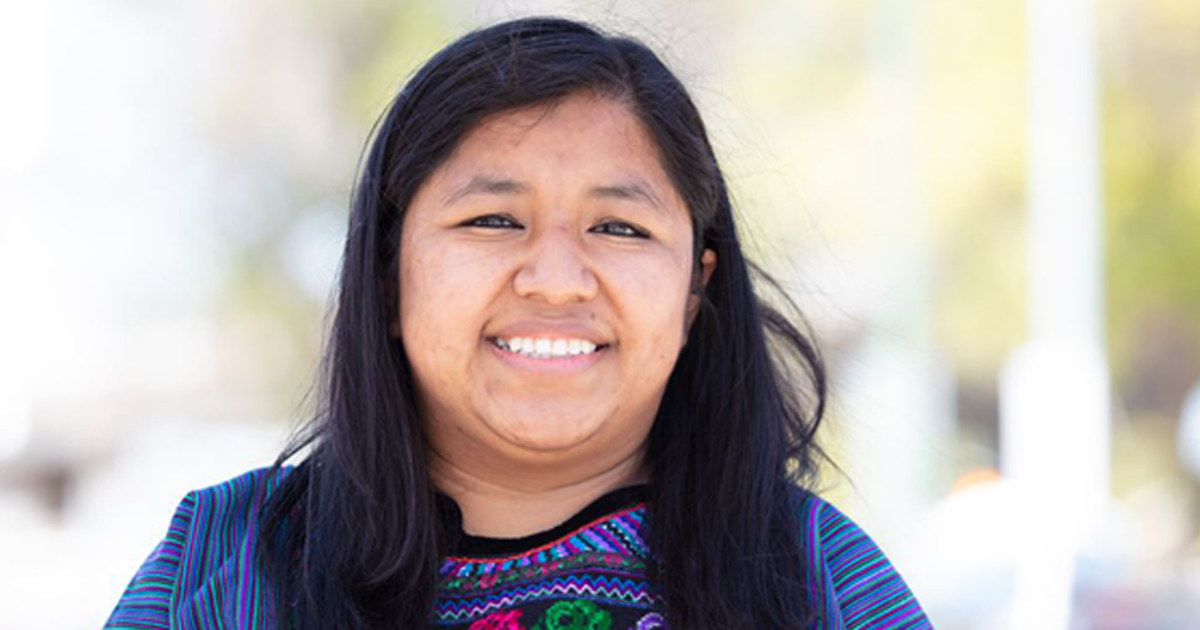 I am grateful to have the privilege of being able to speak and to not have forgotten my Mam language. I am from Guatemala and grew up in Todos Santos Cuchumatan. I am from the Maya Mam community. During the pandemic the thing that I am most proud of is that I helped my community in the project which was called Mam Clinic. Mam Clinic was especially created for people who speak Mam and other Mayan languages to receive the vaccination against the coronavirus. This clinic was every Thursday afternoon.
"The reason for this project was to help people in their language because not everyone speaks and writes Spanish or English."
I as the person in charge was registering people who qualify for the vaccine and trying to have several Mam translators to help people with the paperwork.
My intention was to be able to help and support my community with service in their language because they are important and part of the whole community here.
Storyteller Brenda Sucely Pérez shared, "I am Brenda Sucely Perez. I come from Guatemala from a town called Todos Santos Cuchumatan. Today I work at Clínica de La Raza with Cultura y Bienestar as a Mental Health Educator."
Related Posts