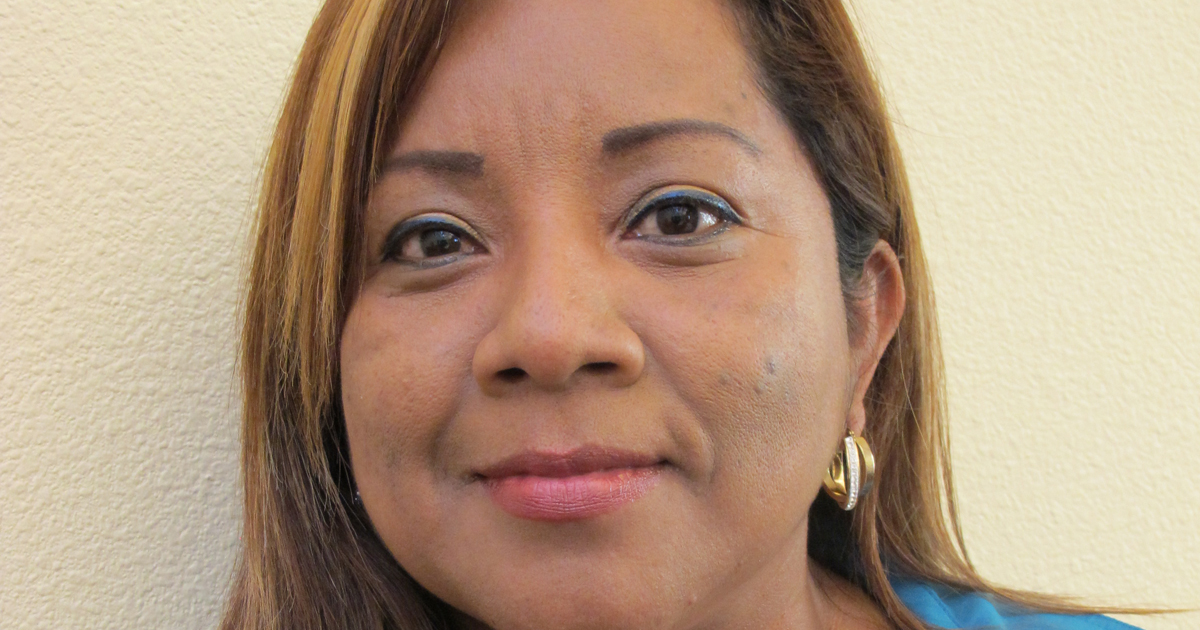 My life through my arrival to the US.
My name is María. I am originally from Guatemala. I came to the US in 1993. I came from Guatemala fleeing the guerillas in my country; I got here with my husband and my two daughters. I had the bad and the good luck of being processed for deportation by immigration, but we appealed the case and won on "political asylum," because our country was at war, and we were looking for shelter for our family. From that time on, which for me was very valuable, was that I could work in this country legally, and so I wanted to take advantage of the opportunities here. My two daughters graduated, and I was able to do better thanks to organizations that exist to help the community.
I separated from my husband due to life's consequences, which was very painful for me and for my daughters', but still I moved forward.
Now, I am a fighter, a woman who likes to help other women, especially farmworker women who need to know about their rights, and become a bridge that helps enforce their social, economic, political and human rights. I started as a volunteer in Lideres Campesinas, and through all its programs and trainings, I have been able to work with the organization in such a way where I can develop my knowledge. I love to learn, and to teach my community, it is something I love, and I love what I do, especially with the farmworker community.
My greatest desire is that borders disappear in order for all humanity to be able to live happily and peacefully – without fear of going to work, and not returning home. A place where we are all equal.
Storyteller María works for Lideres Campesinas where she was previously a volunteer. She is from Coachella, California and originally from Guatemala.