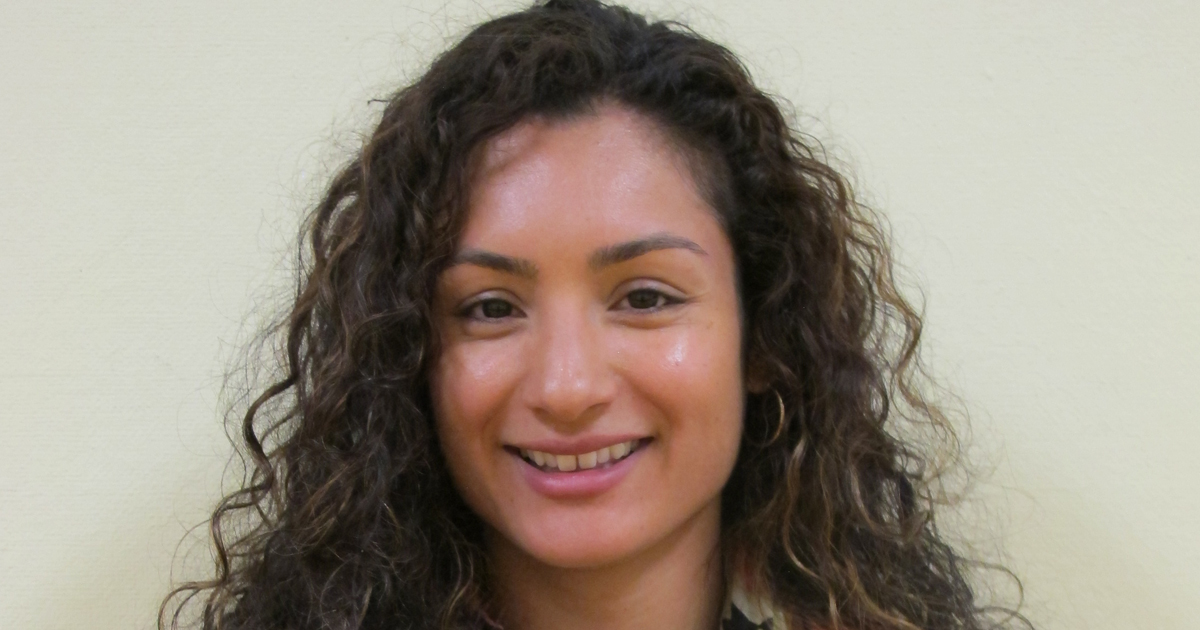 My commitment to this work is also a commitment to my community, my family and myself. The journey I am currently on to become a bilingual educator, and seeing that role through a social justice lens, is one that is particularly personal and close to my heart.
It's about the move with my parents from an urban, ethnically diverse neighborhood in Queens, New York to a white suburban middle class town in New Jersey; was a culture shock that I will never forget. I was one of only two brown children at my school, and felt very different from my peers. Tolerance is not the same as included, certainly not anywhere near celebrated. The only time I felt celebrated was my summers in Costa Rica to visit my mother's family.
"The sense of the Spanish language all around me–familia y cariño… was everything. There, I blossomed, was present and alive."
I believe that my personal experience in culture shock is one that many Latin@s can relate to. In school cultures that push students towards early exits in English, low expectations of what they can achieve, and de-valuing of their native tongue and culture. I want Latin@ students in the U.S. to know what it feels like to study in Spanish and feel confident—y orgullosos.
I see myself as someone who is there to open their understanding of the rules of the game, in order to enable themselves to explore their curiosity of their world and to find how they will make an impact themselves.
My commitment to teaching for social justice is to be an advocate for my students and their families. I must be aware, present, and willing to be vulnerable in order to build relationships together, in order to do this work together. I must also be aware of the micro-aggressions that exist in our school, even classroom, and open them up for discussion and bring them to light, and discuss them with my students in order to find ways to mitigate them together.
"Most importantly, my work is not "them," "me," it's "us" together in solidarity."
Storyteller Melissa Grasso wrote this story during The Sentipensamiento of A Teacher workshop in San Francisco, California.