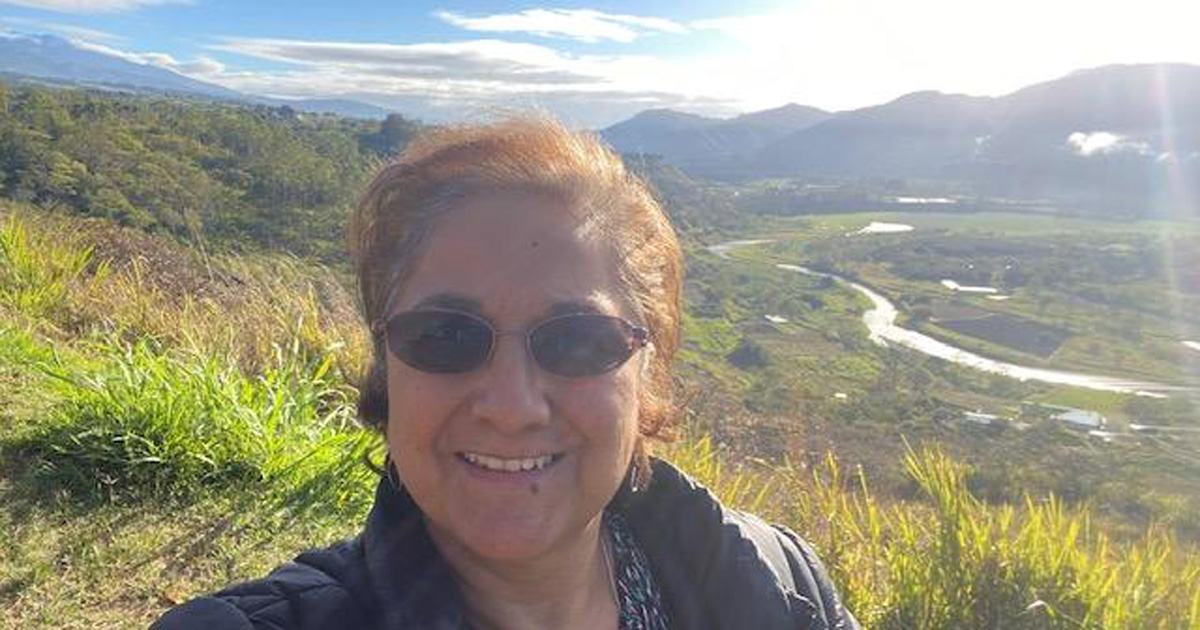 The COVID-19 pandemic has opened a portal for healing and connection for those seeking to enter. During this time, I have journeyed deep into my thoughts, my soul, in order to heal on the physical, emotional, spiritual and molecular level. This time has brought courage and intentionality to address my limiting beliefs along with the stories that I have told myself about people in my life. My physical ailments, chronic pain has brought me to my knees, pushing me to examine the why of my life. My physical healing runs parallel to my emotional and spiritual healing. I know they are connected. This work has reinforced the idea of surrendering to "what is" as well as to surrendering the idea of control. Aligning to the flow of life and allowing this divine connection within me reminds me that being still is key to it all. Making space in my life to be still by suspending the external distractions of the world produces a stillness that connects me to my internal knowing and intuition. This intuition shows me the path forward. It also is a way to hear my Soul Speak.
"This time has been an expansive period opening my heart to the present, to the unconditional love around me and to connection to the divine – remembering that I am divine."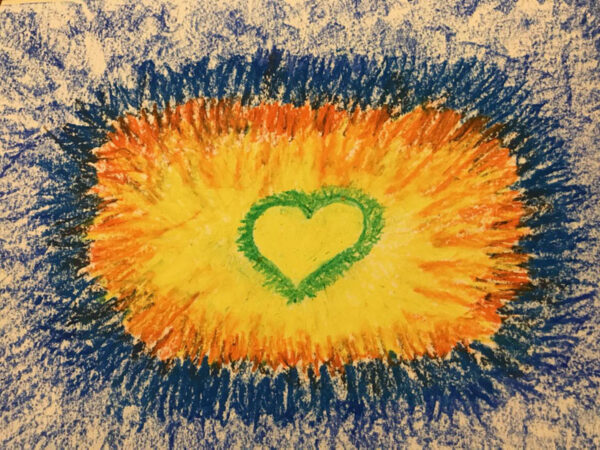 This divine connection has increased my courage to address those dynamics within my family that were not all positive and loving. Bringing my family together to heal has been the product of courage. Improving our communication, being kinder, talking about what we need from each other honestly and lovingly has made a big difference. We've grown, we've opened our hearts and are more conscious of our words and tones.
If not me, who? As a mother and wife, I wanted our family to come out stronger and more loving and accepting of each other and while we are still learning and growing, this sacred time has allowed us to love each other more. And this family journey has also paralleled my own spiritual journey and growth.
Storyteller Angela Gallegos-Castillo is "Angela, Chicana, hija de madre/padre Mexicanos. Community Builder/Planner at Instituto Familiar de la Raza, from Redwood City, Ca."
Related Posts