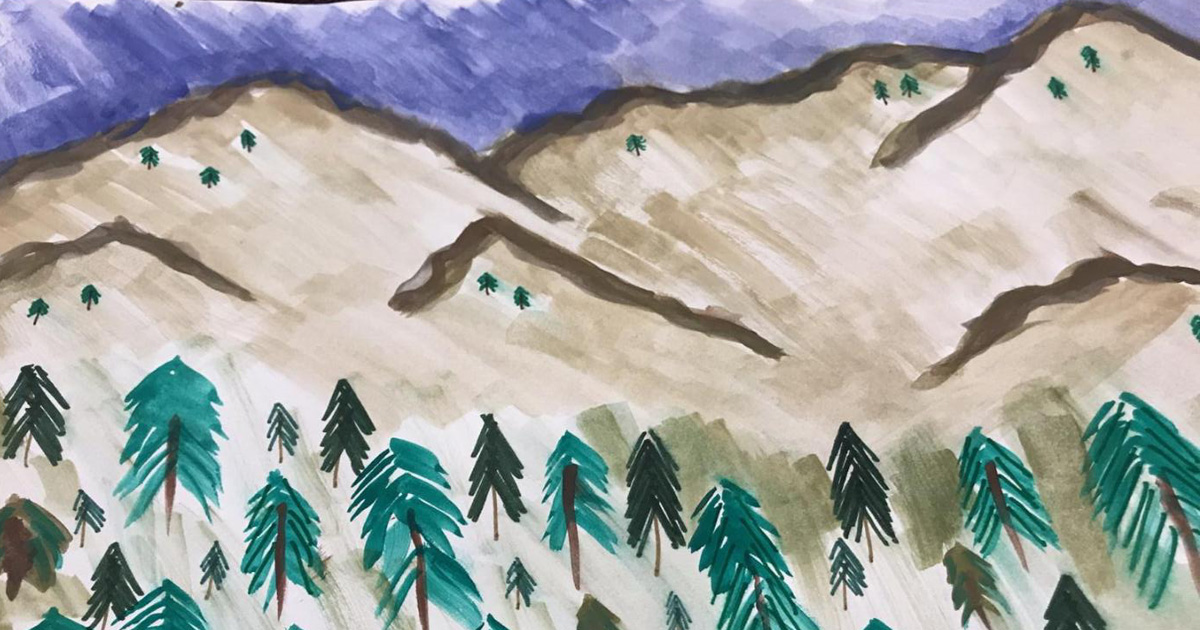 The (Covid-19) pandemic exposed all of the broken systems in our society. The big and small. Working in CYB (the Cultura y Bienestar Program of La Clinica de La Raza, La Familia Counseling Center, and Tiburcio Vasquez Health Center as a mental health educator) was the only thing that didn't change for me.
"Though the "where" and "how" looked different, the "why" remained the same."
My most proud moment during this time hit me while I drove from home to home, city to city. We had been given gift cards to give to the community. Gift cards to grocery stores; to food; to sustenance. The homes varied in sizes, and the people in backgrounds. But, the "why" remained the same. We were providing the most basic building block for any alive being. No strings or hoops to jump through. No shame or questions. I felt so connected to them, to people who could be distant relatives if I looked hard enough. It was an experience I won't soon forget.
Storyteller M. Cruz is "a first-generation citizen and a mental health educator."
Related Posts