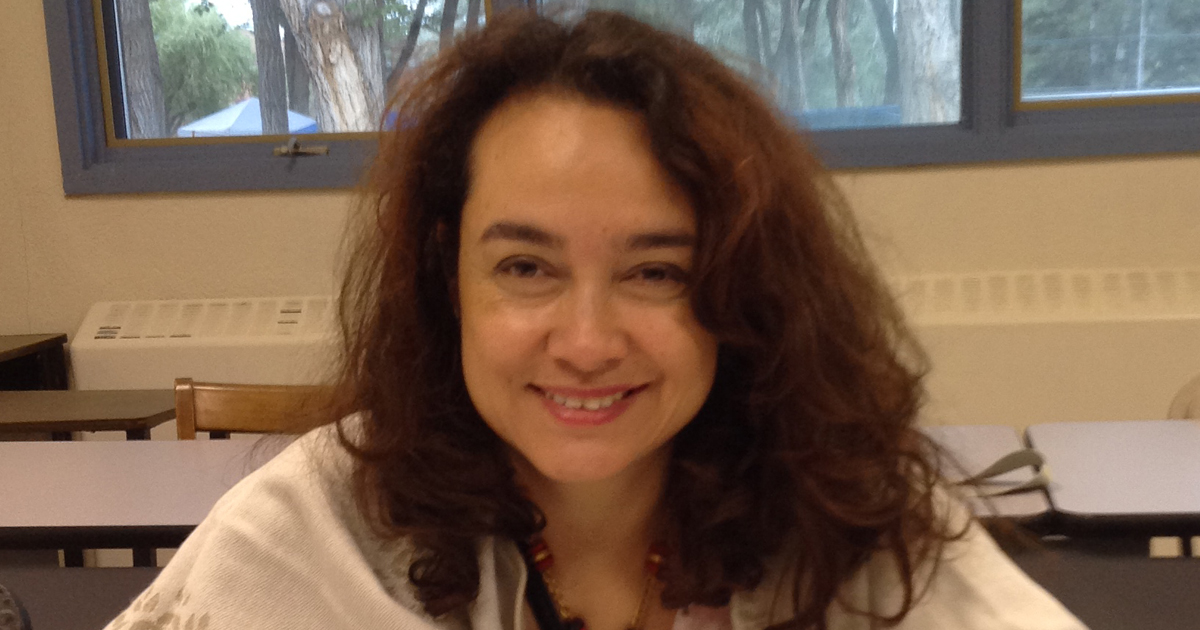 I don't know what is the beginning of my story, where to start sometimes. I don't know what is my story. I work with people, with immigrants, with people struggling in poverty with not a lot of education, and I ask myself, why? Why do I care, and sometimes, I ask, do I care? I think so. Sometimes I get busy doing the job and stop caring. Then I have to stop and look back and care again. Why do I care?
When I was a child I went to an alternative school. This gave me consciousness that helped me grow aware, that taught me to think, to question, so I got into the habit of questioning everything which has always been trouble. They also taught me that "thinking" was going to be a problem in my life.
"It was a good thing that I was little and all that sounded like an exciting adventure."
I was privileged to be there and I also was privileged to belong to a family where I had all that I needed. I never thought about me as poor, nor as rich, but being comfortably ok. I was fortunate to go to college in a good university, into a good program where I met brilliant people. Some very wealthy, some just like me, no one was poor. And many of them were extraordinarily bright. I had a chance of making a career in a wanted field where I wouldn't have to struggle too much for anything.
However, I had something missing. Some of my friends in engineering were very socially conscious, very critical of the world and very bright about it. Some of them were even active about it. But some others were not. Some others were more focused in the career, in the matter at hand. I had great realizations in there. The discovery of creating something by myself, the breakthrough of something — that it is really hard; that I knew most people were not able to do, the feeling of being smart and better than others, the feeling of belonging to the selected group of above average people in the world and good people as well. The people there that I remembered were mostly honest and caring, a quality not as easy to find in my country where corruption is the greatest pest that we have, which is eating up my country and every town. I never thought a lot about what I wanted to do or how I wanted to do it.
Storyteller Mónica Segura-Schurtz shares:  I am Monica, a Latina woman in St. Cloud, MN. I am a leader and a non-conformist searching for balance in the world. I work for a non-profit organization (Catholic Charities). I do organizing with communities of color and recent immigrant communities. I am from Colombia, from the mountains and the rivers of my beautiful country.