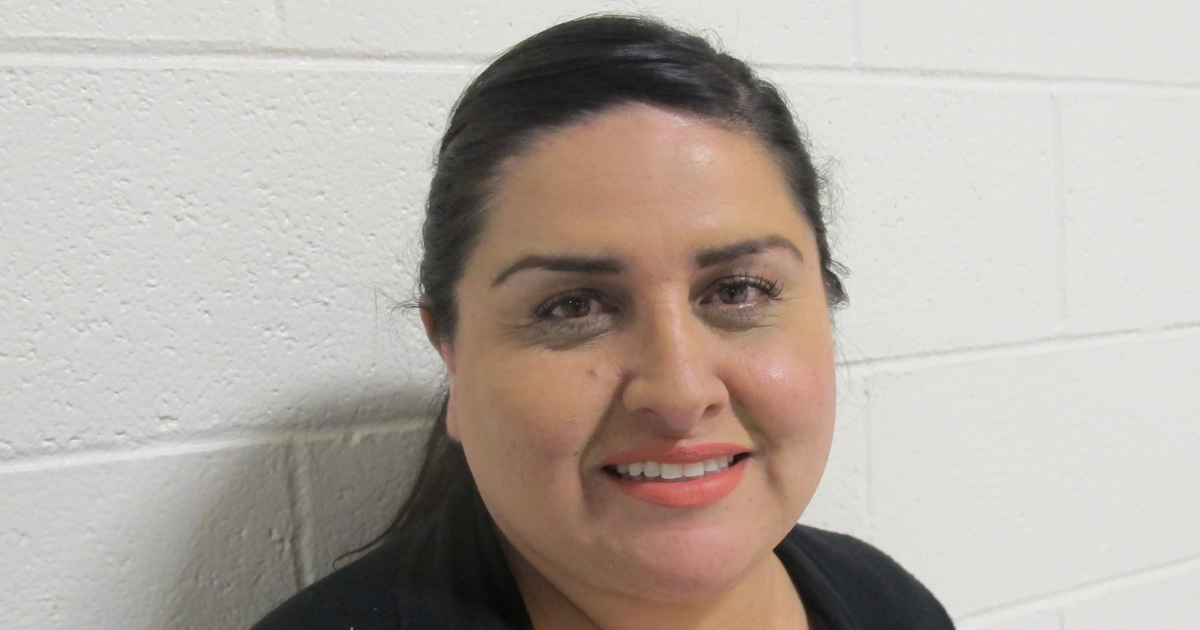 Hearing other people's stories of how they've been sexually molested, raped, or sexually assaulted makes me wonder why I never spoke out about my experiences earlier. Seeing how hard it is for some of them to speak about the trauma in their life and being able to relate to their stories make me question myself on why it took me so long to come out and let them know they aren't alone.
"Traumas in our life as a child can really impact us as adults and many people don't talk about it because they don't know how or what reactions other people will have to their stories in life."
Whether it's good or bad. Maybe it's my upbringing, my persona, or maybe it's my horoscope sign. I thank God that I've never let my bad experiences impact me.
Storyteller Adriana J. Juarez wrote that she is 39 years old and works for Lideres Campesinas as an Outreach Worker. She was born and raised in Salinas, Ca. and her parents were born in Mexico.
Related Posts