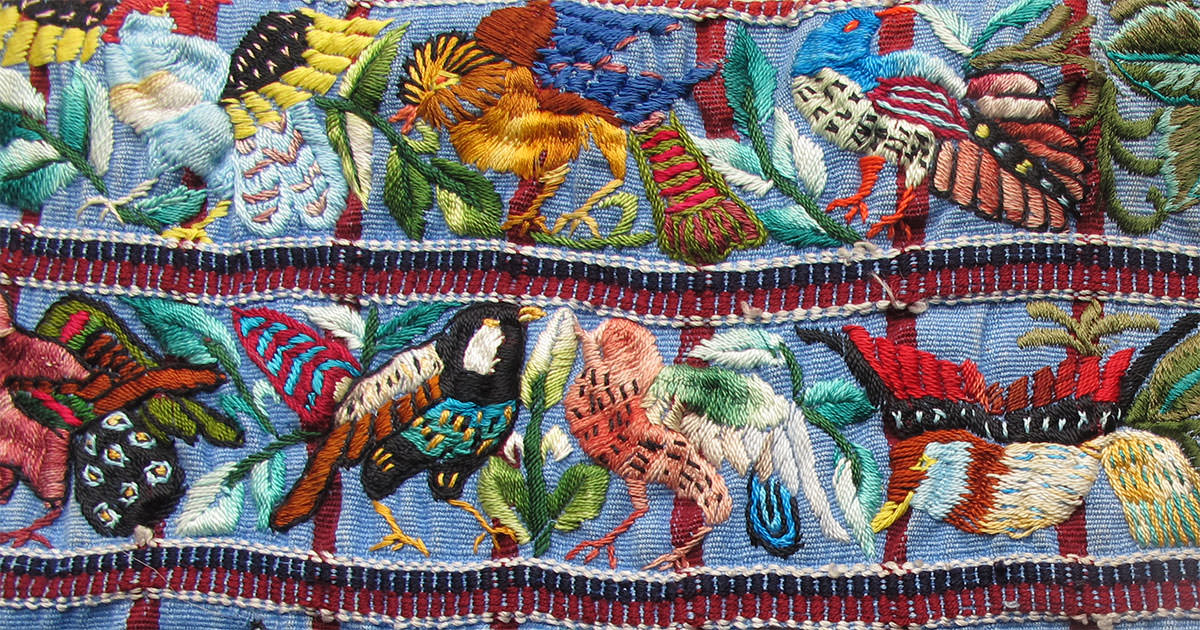 My name is Maria Elena. I was born in the city of Uruapan, Michoacan, Mexico.  I am the mother of five children. I have two grandsons; a 4 year old, the oldest one, and a year and six months old, the younger one. They are my adoration even though they are not my children.  I came to this country in 1990. My children studied here in the United States.  My eldest daughter already knew how to read and write and it took her more effort due to the fact that she already knew how to read and write in Spanish.  It has been hard for me to learn English as well.
"I know it is really important to speak both languages to be able to be able to be understood in the two cultures; one because it is my culture and the other one because I am in the United States of America and I need to communicate."
I try to move forward because my children inspire me.  I know that I need to know how to communicate with the people who are around me, but it is hard for me to socialize.
Storyteller Maria Elena D. lives in California. This story was written during the Líderes Campesinas:  Sembrando el Futuro workshop in Greenfield, California.