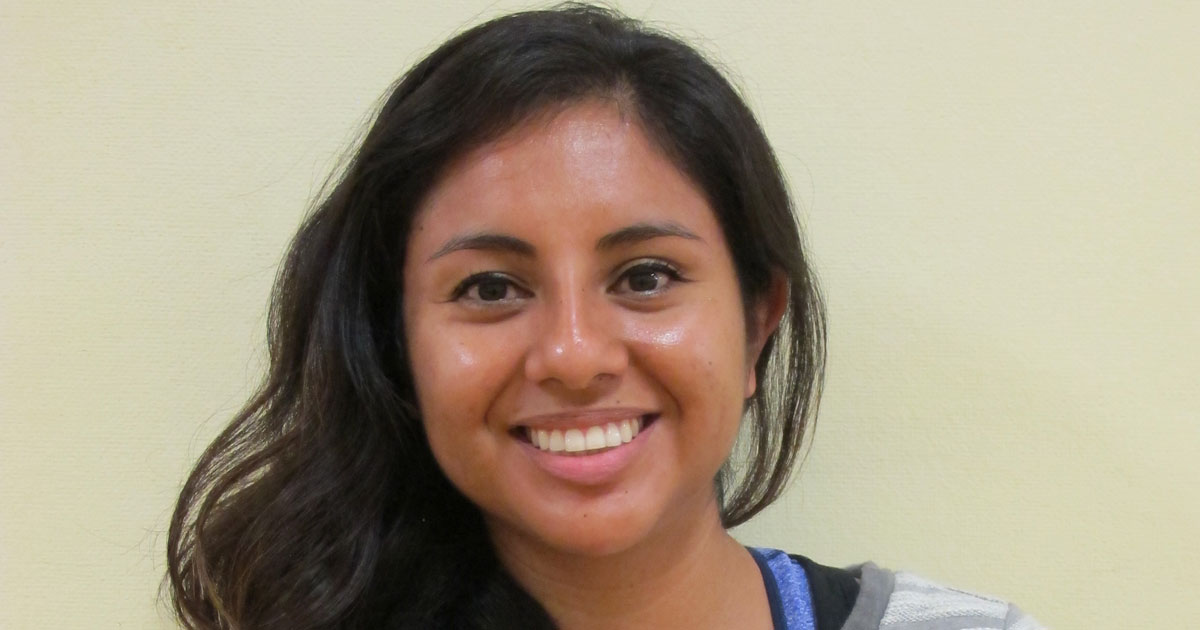 I'm confident that I made the right choice. I'm happy about 90% of the time and most of my annoyances stem from what could be traumatic issues, so I had to be patient and understanding. I like my kids, many of them seem to like either the material, teaching or me which makes me feel good. It is tiresome to deal with class management though. There are just so many students. I wish classes would cap off at 25. I have to remind myself about the root of me going into teaching. Meaning that I didn't just go into it to teach just the content but the context, of even within the content, I have to remember to be critical, and evaluate the main narrative of history and show my students what it means to question accepted stories. Also I want my kids to enjoy school, want them to like it, to want to come back each day with partial enthusiasm. My little sisters love school and this makes it so much easier for them to learn. I like most of the staff at my school so that helps. On another note, this whole unity movement is really bothersome,
"I think we need to start talking about differences and then create a community of solidarity."
Playing a sport is not unity. They should just call it social month. I'd be fine with that. Maybe it's a budget issue. How could I make it different and more effective? SPEAKERS, MURAL (COLLABORATIVE PROJECT). True to talk about identity. Reading parts of books. Performances. What does unity mean? United, to unite, come together…over…being cougars. Am I united with the staff? Do I need to be united with the staff for the students to feel unity? Why are desk chairs so uncomfortable and small? Writing with prompt HISTORY IS HERSTORY TOO….
Storyteller Karla Garcia is a first-generation Latina mujer teaching 8th grade US History in Marin.