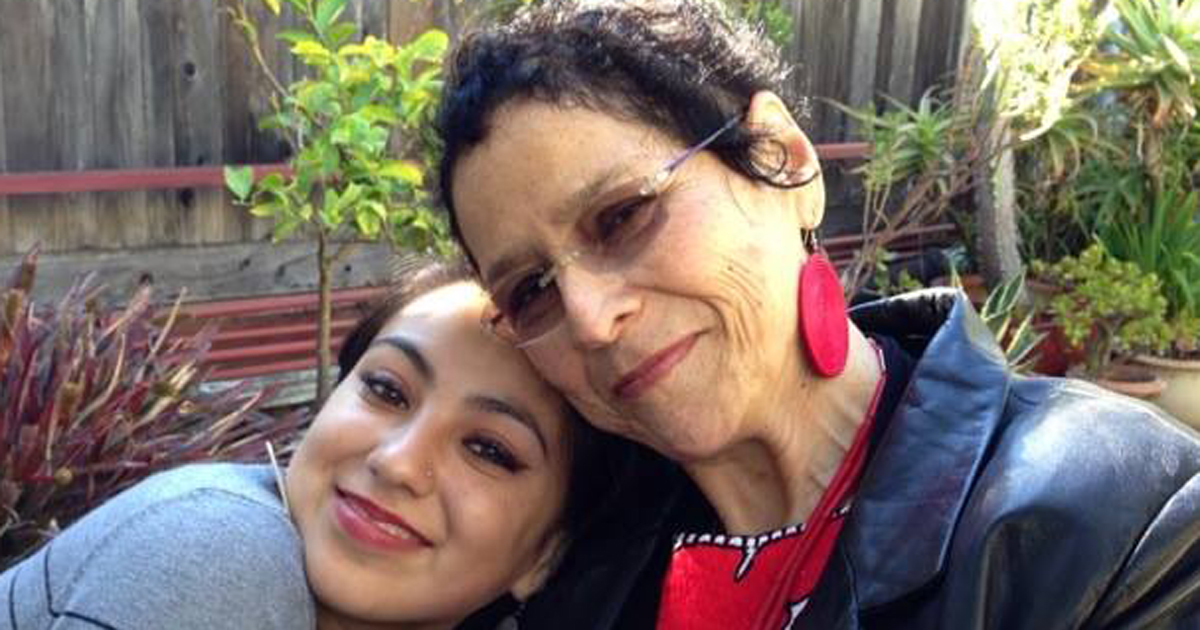 My mothers' story. Six years after I started looking for a baby to adopt I am finally sitting here looking at his or her mother. With her beautiful gentle hands, soft spoken voice, and sad eyes, she tells me her story.
Three years earlier, she was a 17 year old woman living on the Gulf of Mexico who fell in love and then found herself pregnant. This young woman Erendira loved this man but he did not want to marry her. Erendira's mother was so angry because this meant she was going to have to financially take care of her grandchild. After the child was born, a son, the mother reported the birth father to the courts and said he was the father of Erendira's baby and should pay support. When they got to court the birth father claimed the baby was not his and that Erendira "slept around."  The judge believed him.  His lies broke Erendira's heart and made her mother so furious that she threatened her and said if she ever got pregnant again, she would take this son away from her.
Three years later the man comes back into Erendira's life and they love each other so much, she gets pregnant again. Before she can tell him that she is pregnant, he tells her he got another girl pregnant and is going to have to marry her. So he never finds out that she is carrying another child again. Afraid she will take her son away from her, Erendira lies and tells her mother that she has to go to Mexico City for a job. She travels to a convent and there meets a woman named Luzma who brings her into her home. Luzma promises to help her find an adoptive family and eventually Erendira finds herself sitting in front of me, the woman who will adopt her unborn child.
Erendira has had her baby, Maria Guadalupe. One day old and now in my arms, she is renamed Paloma Citlali Martinez. Wrapped up like a little tamale, we go to my dear friend Mariana's house. Four months later we have the court date to make Paloma legally mine.  We are in front of the judge and I cannot understand what is happening because I don't speak Spanish very well.  The judge asks Erendira if she is willingly giving up her rights to her daughter, and she says yes. After many questions we are excused to the waiting room.
"Maria Guadalupe" is four months old and Erendira is now seeing her for the first time since she gave birth. When I asked her if she wanted to hold the baby, she took her into her arms and walked around the room talking quietly to her.  After thirty minutes, the judge came out to us he said,
"Maria, you are now this child's mother."  After I signed the papers speechless, Erendira was still holding her daughter, my daughter.  I gently walked up to her and said, "Es tiempo," and saw the courage, pain, and love in her tearful eyes. When she handed me Paloma, I took her to Mariana and then gave Erendira a huge hug and looked into her eyes and said, "Gracias Erendira, Gracias."
By the time I got into Mariana's old Volkswagen with my baby, I was overwhelmed with tears.  Mariana asked me with a loud voice, "Why you crying? You should be happy."  I told her, "The only reason I have this baby in my arms not hers, is because I have money and she does not, and that makes me very sad."
For Erendira, we celebrate adoption day every year on June 4th as a way of saying gracias to her.  And every time I look in my daughter's eyes, her daughter's eyes, I see the courage and gentleness of Erendira.
Storyteller Paloma Citlali Martínez is a college student in Northern California majoring in gerontology social work.