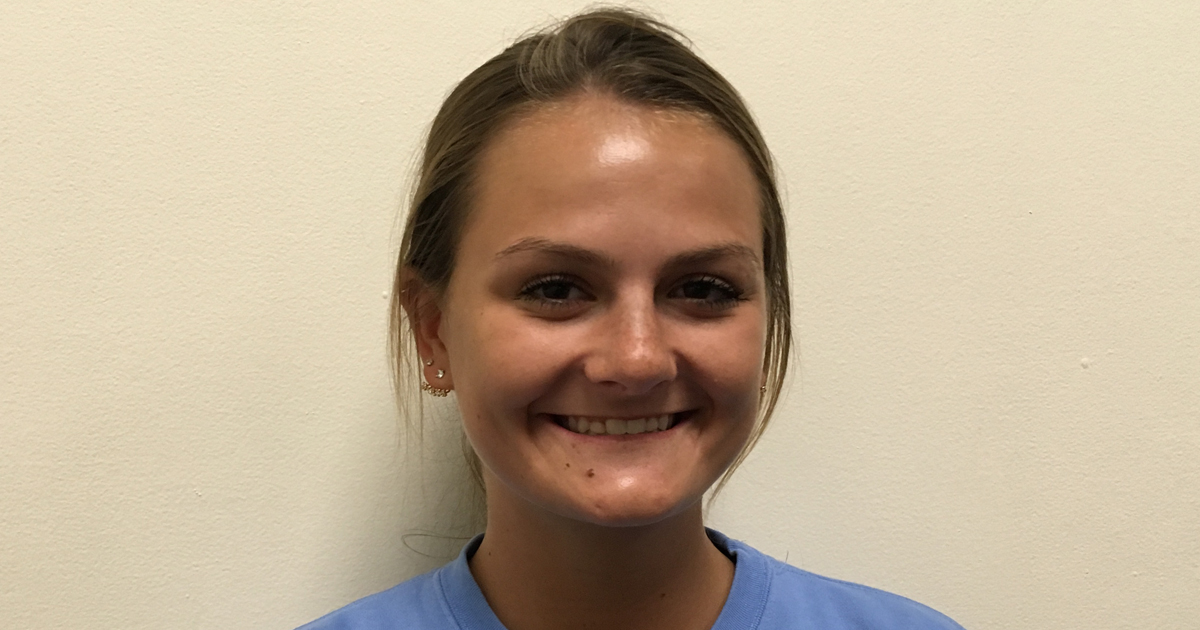 My name is Delaney. I am 18 years old and was born and raised in Minnesota. I have 3 siblings. Charlie, Ella, and Conik. My parents are Chuck and Shannon Runyon. I grew up in a very loving and supporting household.
"My parents all throughout my life have always been there for me and that is a huge blessing."
I am also incredibly thankful that my 3 sets of grandparents live no further than 20 minutes away so I get to see everyone for the holidays. My cousins also live pretty close so we grew up at my cabin and in my backyard together. I've attended small private schools all my life and just now am starting to recognize and appreciate the benefits it has given me. My education is something I definitely take for granted sometimes so I try to remind myself that many others would die for the opportunity to get an education here at University of San Diego. My parents have instilled values in me and characteristics that allow me to be a good person to my friends and new people I meet. I have always been told to respect others.
Storyteller Delaney Runyon writes, "I'm from Minnesota and I am a freshman at USD. I want to go into the field of psychology. I love my family and am still finding my own path."
Related Posts