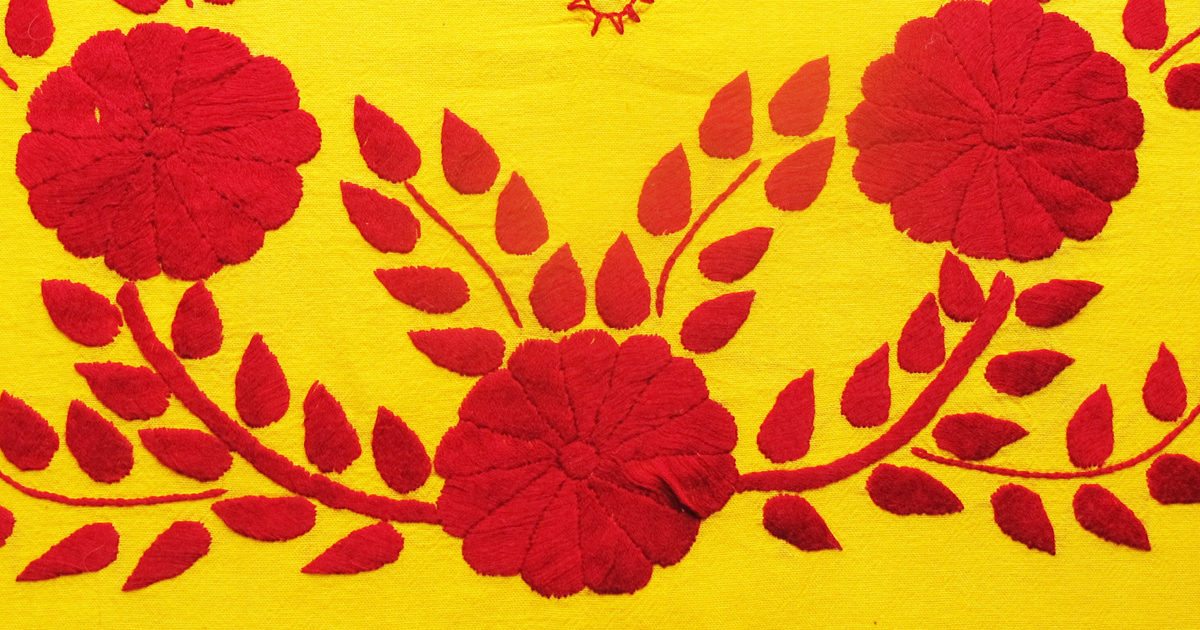 My name is Carla. I feel it is difficult for me to live far away from my mother because we have always been very close and very attached. It has been just as hard to meet my goals and come from a city where I worked in an office and to begin working in the fields here under such extreme climates.
I consider it a test. I don't know if I will be able to rise above it all, but I have faith that God will give me the strength to do it – as well as fulfill my wish of bringing my mother to live with me. It has been very helpful to meet people who have offered me friendship and affection, because when you are a person coming from afar, and virtually alone, that is very important support.
"Working in the fields will always be one of the best experiences and lessons of my life, as I was always someone who thought (and said) that I would never work doing this. However, this has been my livelihood for a while."
I've also learned to value people and consider them as the valuable beings that they are.
I thank God for giving me this opportunity because now I appreciate everything in life more.
Storyteller Carla Hernández is Mexican and works in the fields.