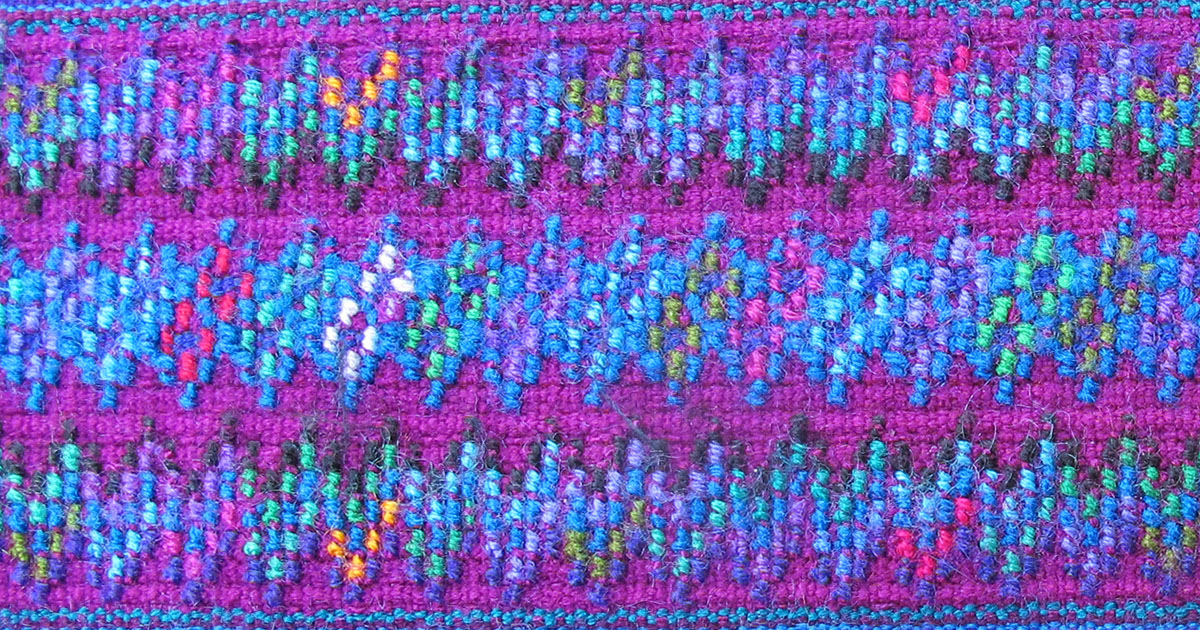 My name is Blanca Flórez. I was born in Bogota, Colombia. I arrived in this country on December 15, 1989. I married very young and from that relationship I had two children; Howar Urrego and Yazmin Urrego.
From a very young age I was the first daughter in the home. 5 women and 4 men. My father abandoned us and we were left living in Colombia with my mother. She and I were practically the ones who took care of the family over time. My dad emigrated a brother and the condition he put on him was that he was going to fight to work and study and to bring in the whole family he had left in Colombia. Over the years, the family migrated. I was one of the last to come to this country. I waited for the last of my brothers to come before I came with my children since I was already divorcing my husband.
I arrived in New Jersey (Newark) in 1989 and I started working there until April 31, 1990 and moved to live in California. I got to work at the Consulate of El Salvador and travel agencies in Los Angeles and volunteered at different organizations. Some were the Casa del Mexicano and el Cívico Patriótico in 1992 – 1995.
Then I moved to Bakersfield, California in 1993. I would come and go until I settled there in 1995.
"I had a relationship and got married, but from the beginning it was a stormy relationship not because of my partner but because of his family."
I was with him for 27 years and then we split up, but the saddest thing is that I always lived with his family. A married brother, his wife and three daughters who were born in the house where I still live. He doesn't take care of her and my husband left. So, I practically take care of the home, but it has been very difficult for me to take on this responsibility. The couple's first daughter is 22 years old and has 3 children and does not have a stable partner but 2 relationships with a lot of violence and drugs.
The second daughter is 21 years old and pregnant and with a partner. Both are also violent and she is 5 months pregnant and did not want to study. The third girl is 17 years old. She likes drugs, drinking and doesn't want to study. So, it's very difficult for me because their children are the ones who suffer because they don't give them the care they need. In a way they are abused in the sense of screaming and sometimes bad treatment. I can't do anything about it because, even if I wanted to help and give them advice on how to get their family ahead, I haven't been able to and I haven't been able to make a complaint because the children can be taken away and taken by the government.
On the other hand, I am an activist woman who has fought for rights and helped farmworker women. I like the mission of Lideres. Every day we fight to fulfill this purpose and not to have pass with Lideres what happened with María Moreno because other people wanted to overshadow her and have her forgotten. But, thanks to you, you were able to rescue her. Thank you.
I'm living a very stormy moment in my life. Finally, I thank God for being the woman I am. Thank you to my mother who has always guided me with good principles to get ahead by overcoming all the obstacles that arise in life bravely and with a lot of spirituality and to have made me a warrior woman — that is who I am.
Storyteller Blanca Flórez wrote, "I am a woman, mother, daughter, sister and spiritual. I am a woman fighting to help and protect farmworker women. I work with Lideres Campesinas."
Related Posts