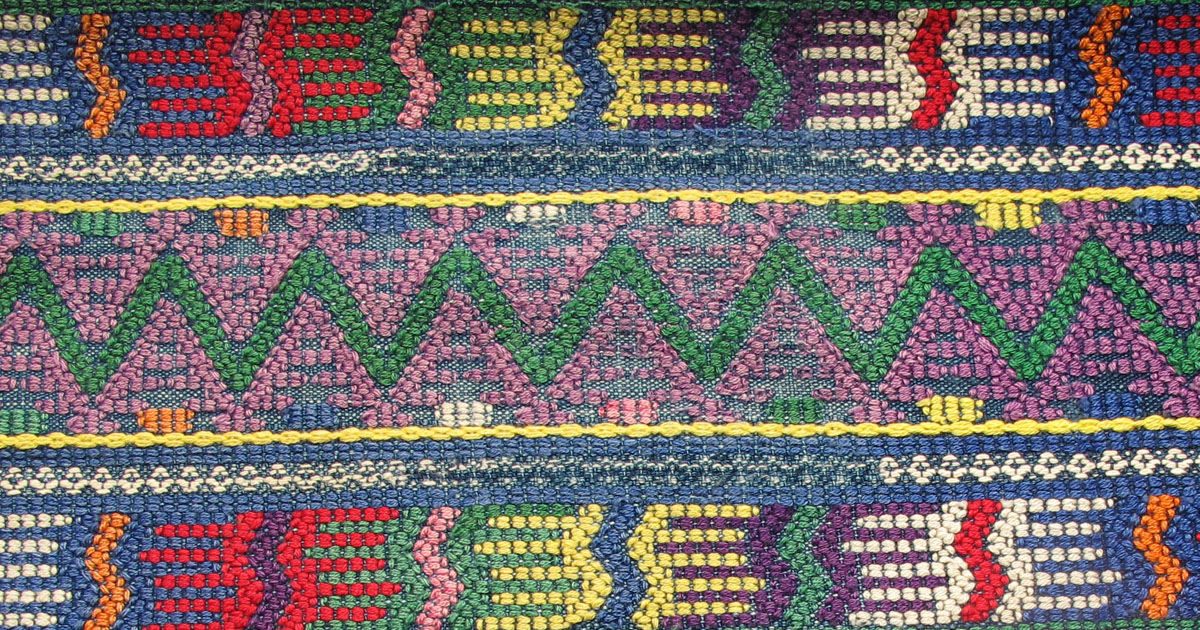 My name is Maria Aguilera. I was born in Mexico.
I came to this country as an immigrant in 1985. In 1989, I arrived to this place, Santa Maria, Ca.
I have five kids. A 26-year-old daughter, a 23 year-old son, a 20-year-old, another of 13, and the youngest, who is 10. I am a farmworker. I work with broccoli.
"I never get tired of telling my children to study. I give them my support because I do not want them to do as I did. I want them to have a better future for themselves and a better job."
I have managed to overcome many obstacles in life and I have been an example for my children to not give up, they can be whatever they want to be and work where they choose to work.
I always advise my three older children to return to school, and my 26-year-old girl has returned to school. Thank God, because she is a single mom with a 7-year-old daughter who she has to fight for, and support. She mostly has to motivate her to go to school, in order for her to get a good job when she becomes an adult, and does not end up in the fields like me.
My son, the 23-year-old, will become a father soon; but I tell him he has to return to school, and prepare more. The 20-year-old left Santa Maria High School 2 years ago. He no longer wanted to return to school.
Nowadays, I only take care of my 13-year-old boy, who is in his first year of Junior High, and my 10-year-old, who is in elementary.
Storyteller María S. Aguilera is a farmworker from Mexico.