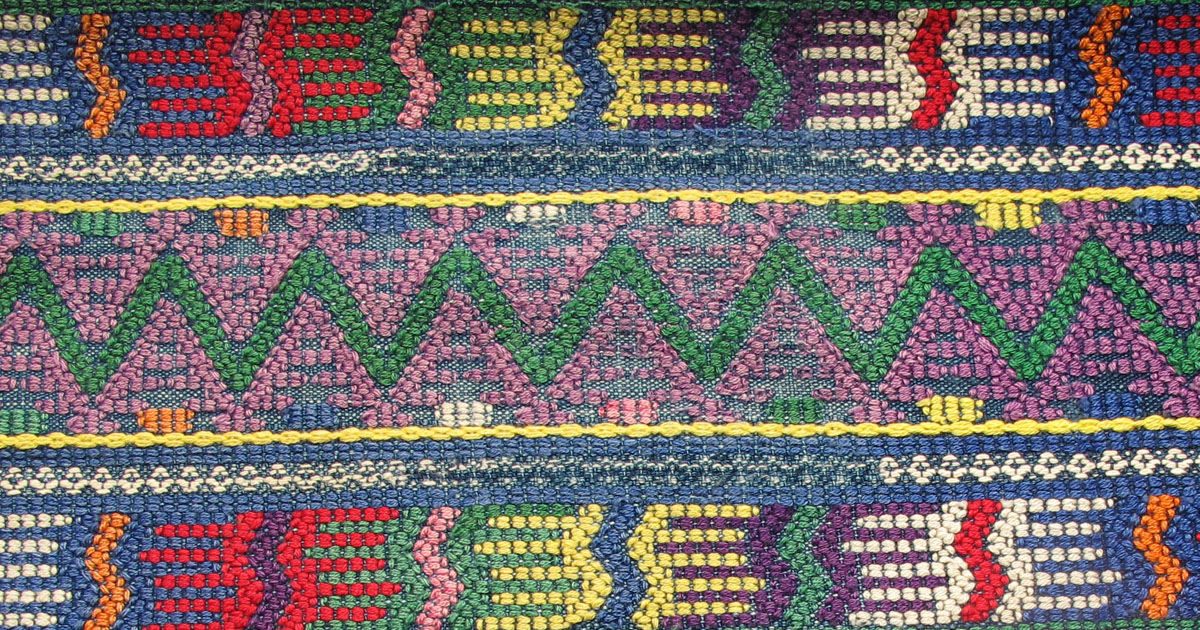 My grandmother, whom we called "Mami," was an incredibly strong woman and greatly influenced my life. She was one of my "mothers" and a main caregiver growing up. I spent most days with Mami. We used to go to the senior center on weekdays, and at home we used to read together and help each other learn English. I would teach her words that I learned in school, and she would teach me words that she learned in her English class. I would come home from school to great smelling Mexican food. I could smell the aromas as soon as I entered the door, and when I walked into the kitchen, she would be standing over the stove stirring a big pot of sopa. Regardless of what was happening at school, it was reassuring to come home to Mami and her sopas.
We have a picture in which both of us were dressed in ternos (native Mexican dresses). I was about 4 years old, shy, smiling, and clinging on to Mami's dress. This picture reminds me of how I loved and identified with her. She always had a strong presence. I was always amazed by her stories of fleeing religious persecution in her home country, and when I was older, of how she fled with my aunt from Mexico. I saw Mami as the Mexican Superwoman.
Mami passed away in 2003. I think about her every day and hold on to the memories of the kisses I used to give her on the cheek before bedtime. Her memory and the traditions that she left with us are not fading and I hope that they never will. She will always exist in my mind as beautiful and passionate, and as someone I live up to.
I want to commemorate her through this workshop because though her life didn't make headlines, she is an example of how an "ordinary" woman can make extraordinary change in the lives of others. She is a Latina role model and is the reason for which I am in graduate school pursuing my dreams. I think there are many "Mami's" out there helping our young Latina sisters get ahead.
I am sure that many of them have their share in the success of my fellow Chicana Latina Foundation (CLF) Scholarship recipients. Many of us are now becoming role models, but we wouldn't be here if it weren't for these remarkable women in our lives, helping us be strong and have faith in ourselves.  Through this workshop, I hope to honor my Mami and through her all the other "Mami's" out there.
Storyteller Azucena is a Chicana raised in the Bay Area. She currently works as a counselor for foster youth and children. Azucena's story was written for CLF's (Chicana Latina Foundation) The Power of Storytelling workshop.
Related Posts