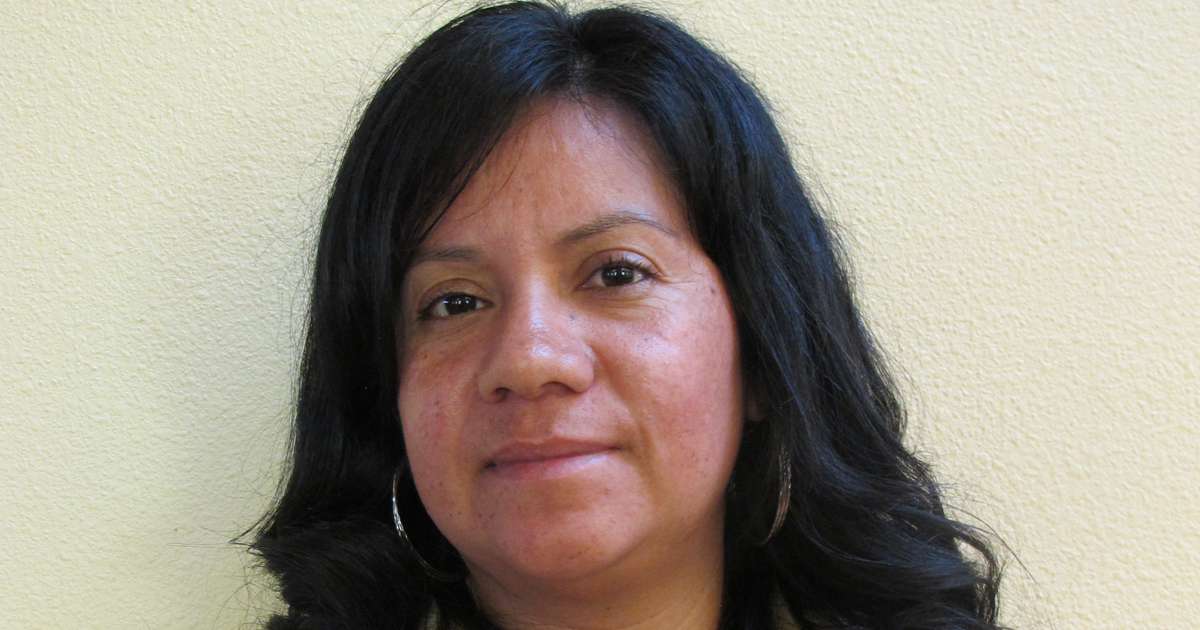 Hello! My name is Verónica. I am from Mexico. I arrived to the United States at the age of eighteen. I have three children, a 20-year-old girl and two boys, a 12-year-old and a 13-year-old. I am the daughter of a single mother. I only have one sister.
Well, unlike many other women, I think that, despite only having grown up with my mother, I was very happy because she is a very loving and understanding mother.
"The best example she has given me, however, is to be a strong and capable women in all aspects."
I have heard many of my friends' stories where they were imposed rules, so to speak, such as listen to their husbands in every aspect: serve them well, ask permission for things they want to do, among other things. In my case, it was the opposite, my mother has taught me to be independent, and that both men and women have the same rights.
In addition, unlike many people, I came to the United States only for a while, to get to know more places. However, everything changed, and I stayed here. Now I have been in this country for 20 years. My daughter was born in Mexico, my son in Houston, Texas, and the youngest in Long Beach, California.
I think – or rather, I am sure – that the most painful experience in my life was not growing up without a father, much less the fact that my husband left, but instead the greatest pain I suffered was when my 19-year-old daughter got pregnant. However, it was not because of what people would say; I actually have very different ideas about the importance of a woman's virginity. I do not think a piece of fabric defines our importance. We women are worth far many, many other things. It hurt because I did not want her to go through the same things as me at such a young age. However, I am now the grandmother of a beautiful princess named Arianna. Today, that pain has become the greatest love that I never imagined existed.
After I had an accident in my work, I met Lideres Campesinas with whom I now work. I am very happy to do so, since I have the chance to help my community and be a useful person. If there is anything I cannot stand it is mistreatment; I am against labels (discrimination). I cannot stand when people talk about skin color as if that makes them different, and much less in this country where we all come from different nations, which is what makes this country so beautiful – diversity.
Storyteller Verónica Pérez  works at Lideres Campesinas and at home. She comes from Mexico.