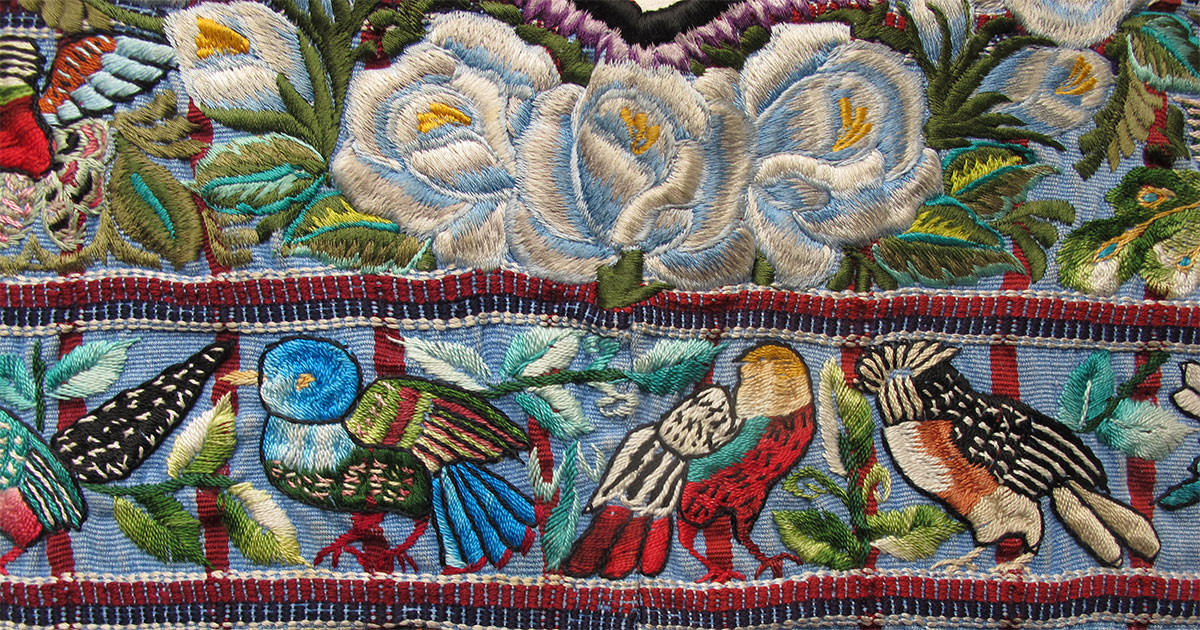 I was 8 years old when my dad tried to explain to me that I couldn't get a driver's license. The subject came up when I told him "I couldn't wait to drive!" He then proceeded to tell me why.
My parents were both teachers in Mexico. My dad was a political science major and in the Navy. My mother majored in psychology with multiple studies such as pedagogy and Spanish. When they had me, they decided to leave to the United States, for better opportunities and a better life. My dad left first, I was a couple of months old. He would send us money and write letters to my mother saying he was ok and that he missed us very, very much. I had the chance to read those letters about a year ago. It was heartbreaking to me.
"Soon enough we were united again as a family, in a little town called Lancaster in California. I was already a year old. As time went by my earliest memory was living in a house with two other roommates. I didn't grasp what was going on yet. To me, it seemed like everything was going well and in order. Seven years later my sister was born and then my brother within the next year or so."
My dad had to leave to Mexico because his younger sister got sick and was on her deathbed. She was really young. Died of kidney failure. My dad left on an airplane but coming back was difficult. He had to cross the border illegally, more than a couple of times as his visits increased.
Each time we'd pick him up at different houses in L.A. Every time on the way back home he would just listen to us talk, while he heard our stories. Getting home he'd tell momma about his trip.
I was beginning to understand why he was so quiet coming back.
Storyteller Allison Castellanos did not provide a biography.