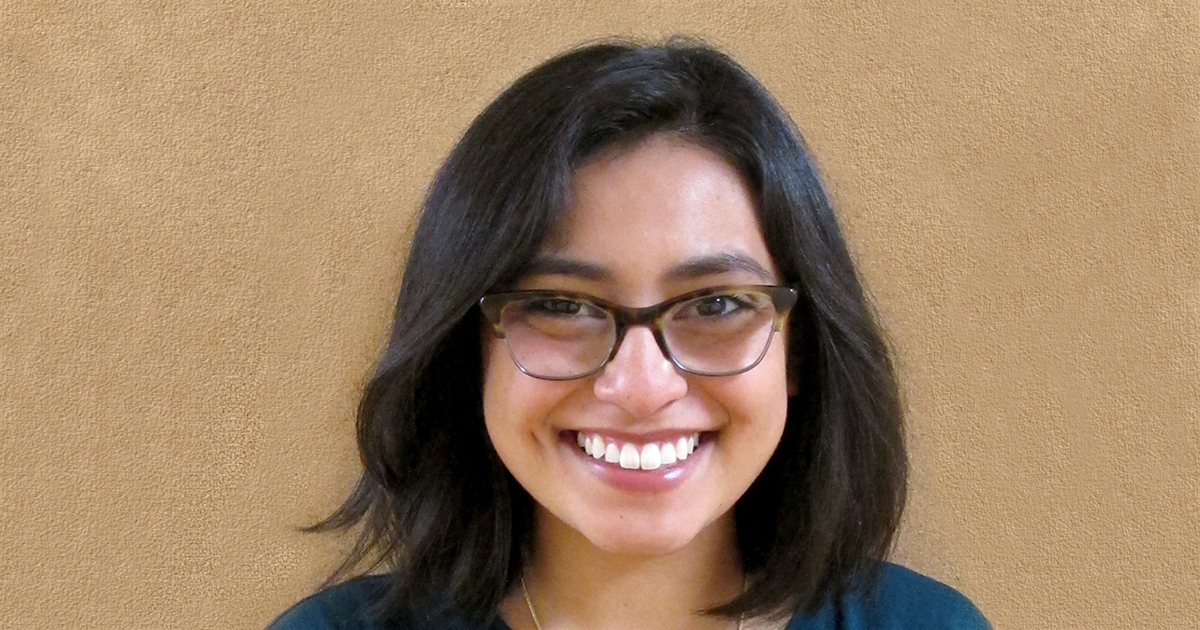 I was watching The Get Down when I heard it. Hector Lavoe sang and hit me with a force I couldn't believe my budget laptop speakers to be capable of. I started crying as I watched the actors slowly dancing together on my screen.
"Qué problema, caballero, en el que me encuentro yo."
Why was I crying? What secret was I keeping from myself? I snapped my laptop shut and closed my eyes. The brown couple from my screen floated across the shapeless black behind my eyelids, only this time with the faces of my mother and my abuelo. Had he danced with her like this sharing the joys of his career as a musician when he came home from work at the cantina? Watching my mom dance at first glance, you might certainly think so. Her face is radiant, her long, black hair sways behind her like wings. Her Friday-night taco hips seem to have magnets that pull her madly from side-to-side. Someone must have taught her, right? On quiet evenings like this? Even before this mid-May community center beginner's salsa class, where I first saw her dance, really truly saw her, she must have learned this beauty from her father.
"Y eso si da de pensar."
I didn't know the answer. I saw my mother in that class but I only saw her joy. I did not see her pain. I did not see that the mirrors lining that room held another side, a side of my family's story that we pretended not to see. My mother and her father might have danced, but they danced the drunken steps of abuse.
"Dios mío ayúdame, quiero olvidar."
Quiero olvidar, and if I wanted to, I could easily forget. My abuelito's almost gone, and with him fades his voice. But I realize now that I cry because I need to know the pain in my mother's joy and the joy in my abuelito's pain.
"Que lio."
Storyteller Alejandra Reynoso is a Whittier (Ca.) native, family-dedicated, UC Berkeley graduate.