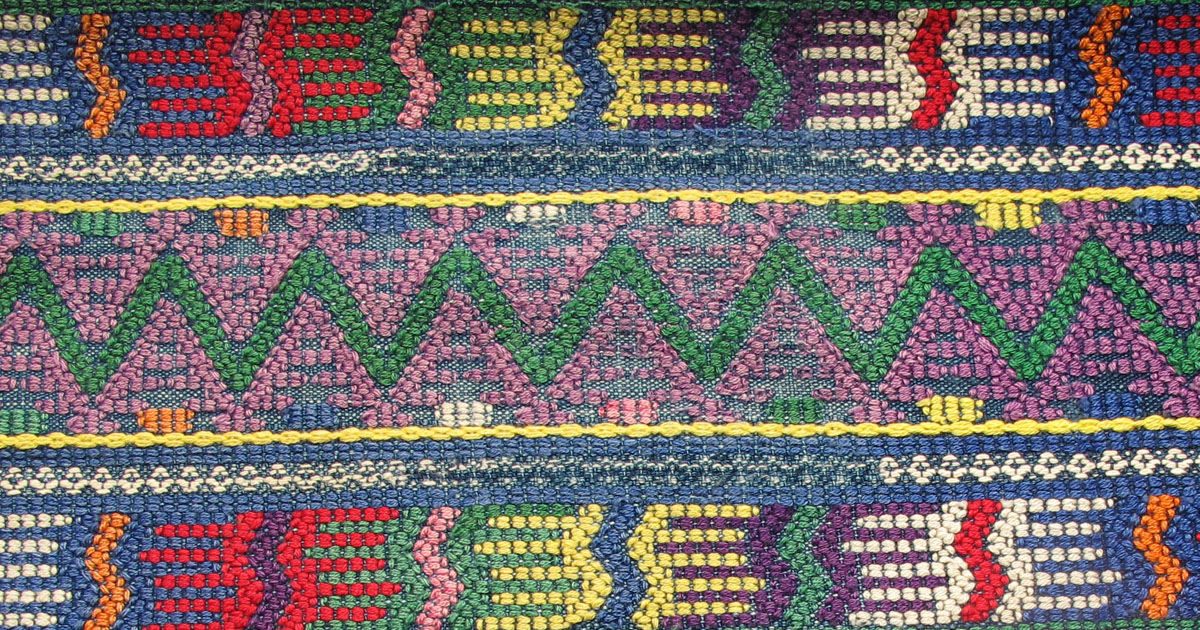 I stand on the shoulders of two people that worked with the circumstances they were given to provide opportunities for their children. My father grew up in the projects of East LA surrounded by gang violence and drugs. My mother grew up in a different environment although had her fair share of emotional struggles with her family.
"Both of my parents lost their father at a young age and I believe that played a large role in making them the strong people they are today."
With that being said, I have appreciated and recognize the opportunities I have been given from a young age. I have always had advice to be successful and make my parents proud for the sacrifices they made. It can be a lot of pressure that I put on myself but at the end of the day I find all of my hard work fulfilling.
Storyteller Alana is a student at the University of San Diego.
Related Posts