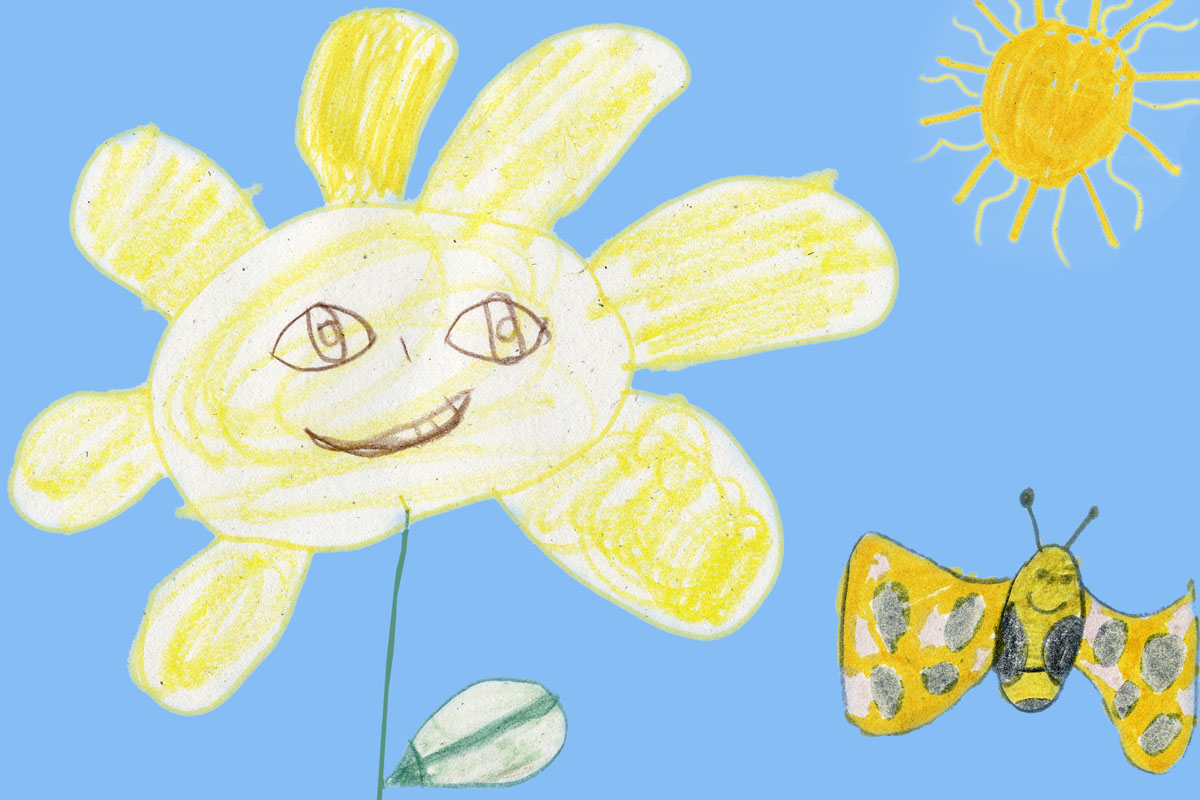 The flow of ideas, people, money, and media across international borders has transformed people and communities. Yet family and community support structures and material circumstances make the experiences of migration different for each of us.
Like birds or butterflies, people migrate too from one region to another or to a new country. Numerous forces such as globalization or violence push people to migrate. When we move across borders, new identities, life opportunities, modes of consumption, and forms of communication arise, as do new possibilities for community or exclusion.
Women migrate for many reasons; to work, but also to "see the world", learn new skills, and gain autonomy from parents and other authority figures back home. When women migrate they may become vulnerable to the loss of community support, to violence or abuse, which exacts a high emotional cost to families on both sides of the border and to migrant women themselves.
In El Motivo, we read about the gut-wrenching decision to leave children behind as Marla Tomasa Vargas makes her first attempt to cross the border to escape an abusive relationship. In Warrior Woman, we meet a student who has been separated from a sister she may never see again.
With this Call for Stories, we invite you to share your own migration experience, wherever you come from and wherever that journey has taken you. Join MiHistoria in telling the stories of ordinary women living extraordinary lives in every corner of the Chicana/Latina/Hispana/Indígena diaspora.
About the Storyteller
Coordinator of Outreach and Education Albertina Zarazúa Padilla is an educator and community activist born in Monterey, California, to a farmworker family. She received a merit scholarship from the California Association of Compensatory Education and entered Mills College, where she became student body president. Albertina recently retired from 21 years of teaching in the Oakland Unified School District, where she served on school governance boards and was a union representative for the Oakland Education Association. She has been a mentor for Circulo de Espejos of the National Latina Health Organization, and has served on the board of the Clinica de la Raza. Her other community service has included the Teacher Advisory Board of the Oakland Museum of California, volunteering at Kaiser Hospital Hayward's NODA/Compassionate Care program, and coaching for the Jack London Youth Soccer League. Albertina lives in San Leandro with her husband of more than 33 years and is the proud mother of two grown sons.