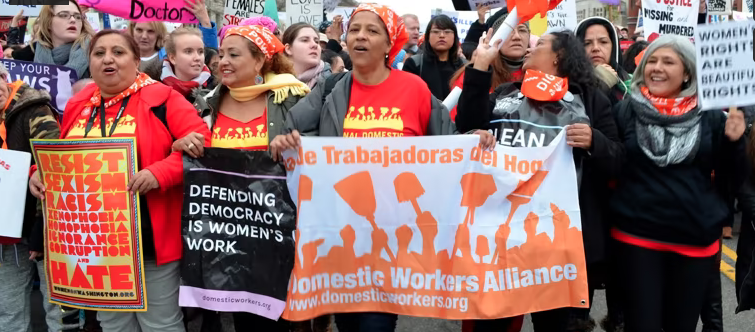 Courtesy of We Make History project
Dear Friends of MiHistoria,
We've returned to in-person storytelling workshops, safely distanced and outdoors! On September 27th, MiHistoria facilitated our first workshop since the lockdown with twenty front-line, mental health educators from the Cultura y Bienestar Program (CYB) of the Clinica de La Raza, La Familia Counseling and Tiburcio Vasquez Health Center.
The stories revolved around what the mental health educators were most proud of having done during the Covid-19 Pandemic. By calling on the ancestors and being in community, we used words to bring out the sacredness of each story shared—of the memories, intuition, and knowledge that we all had that served as raw materials. With heart-centered language for what had happened to us during the Covid-19 Pandemic, the stories were medicine for our collective healing to "desahogarse." As I've been processing the stories, they have intertwined with my own Covid-19 Pandemic story and provided medicine for me. I'm sure that when you read the stories you will find similar connections.
As one of the participants, Angela Gallegos-Castillo shares in her story Expansion:
The COVID-19 pandemic has opened a portal for healing and connection for those seeking to enter. I have journeyed deep into my thoughts, my soul, in order to heal on the physical, emotional, spiritual and molecular level. This time has brought courage and intentionality to address my limiting beliefs along with the stories that I have told myself about people in my life.
Check out the first few CYB stories.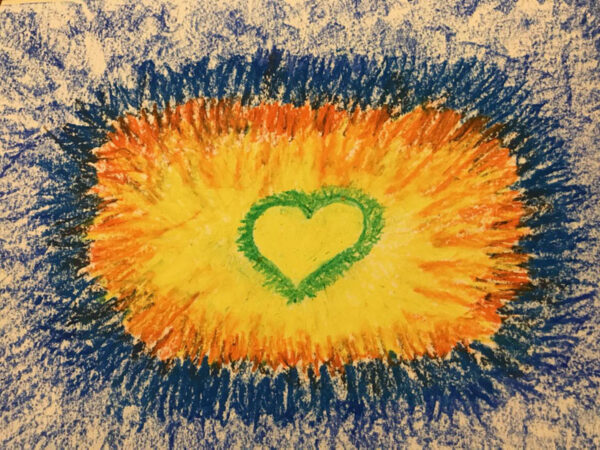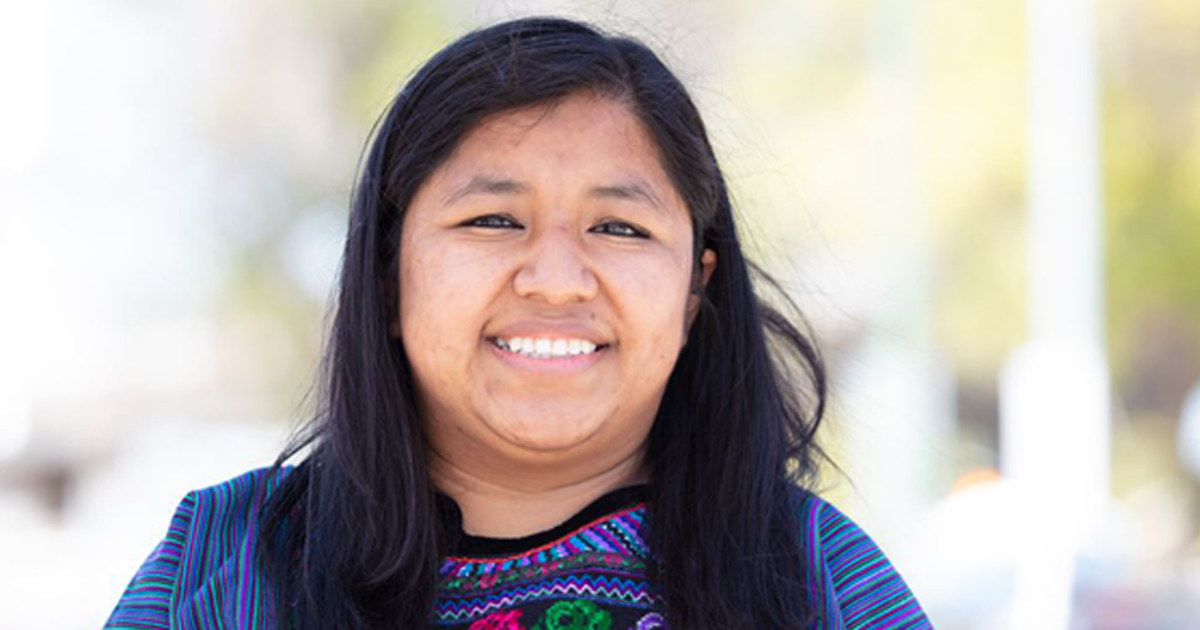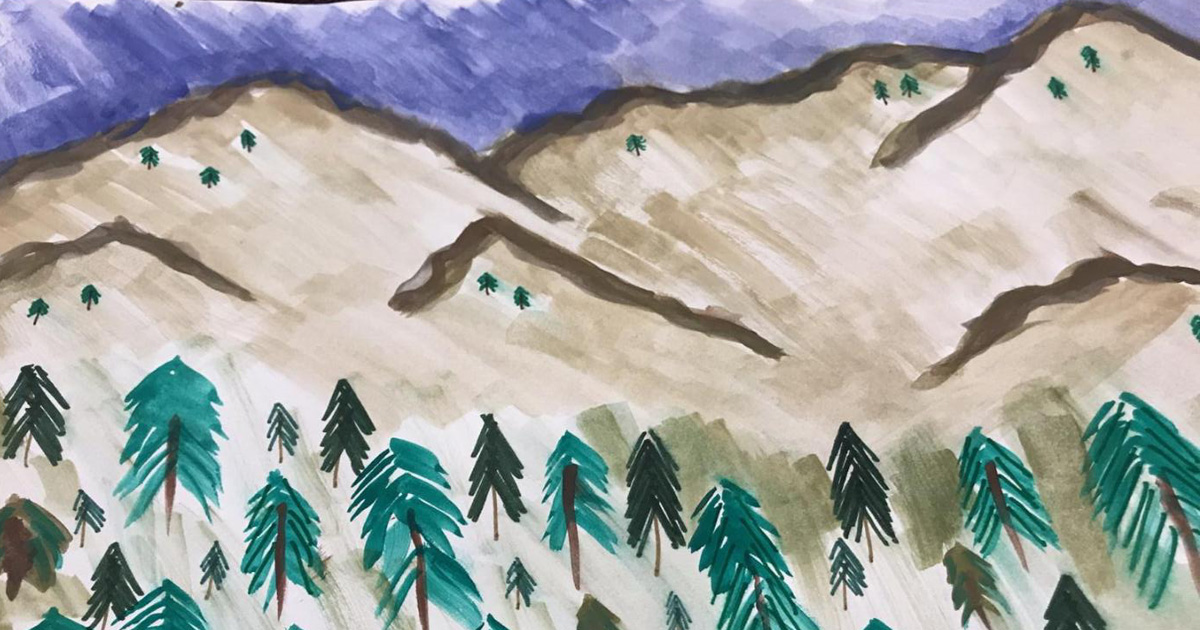 We are thrilled to announce the launch of the We Make History Project, a groundbreaking collaboration between activist scholars and the National Domestic Workers Association (NDWA). Laurie and I first met NDWA in spring 2018, when we screened Adios Amor at a national conference of domestic workers and farmworker women in Washington DC. The following year we began consulting and sharing resources with the activist scholars spearheading the design of the project: Professors Jennifer Guglielmo and Michelle Joffroy of Smith College, and Professor Diana Serra Becerra of UMass Amherst. Over the course of many years they had partnered with the leaders and members of NDWA to create a platform that provides domestic workers access to their own histories and cultures of resistance.
The We Make History Project offers a masterful set of tools exploring the rich history of nannies, house cleaners and home care workers. It also celebrates the trailblazing women who laid the foundation for domestic worker organizing in the U.S. This first-ever multilingual interactive history includes:
* a timeline of domestic work and worker organizing in the U.S.
* an online gallery of Ancestor Portraits honoring the legacy and contributions of 21 movement leaders from the 1600s to today
* two documentaries that bring this history to life
* a 17-workshop session curriculum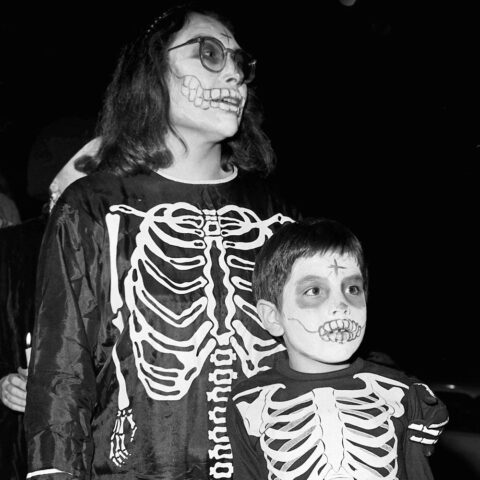 As we approach Dia de los Muertos, I hope that you'll add artist Yolanda Lopez to your prayers and altars. Featured in our spring eblast Artist and Iconoclast, and in MiHistoria's Taller, Yolanda passed away September 3. (Photo on the left of Yolanda and her son Rio) Her life and art will be celebrated with altars in San Francisco and Encinitas, and her San Diego art exhibit has opened to glowing reviews. In a farewell letter she sent before she died, Yolanda asked each of us to "make a ruckus." Let's honor her legacy and make a ruckus!
¡Hay que vivir sonriendo para morir contento!*
¡Un abrazo a todxs!
Albertina and the MiHistoria Team Laurie, Andrea, Neus, Wendy, Jennifer & Alicia
*Popular saying that means: We have to live smiling to die happy.